Speaking a day after the North successfully fired a Hwasong-12 intermediate-range ballistic missile over Japan, Mr Kim said the country is nearing its goal of "equilibrium" in military force with the US.
He also said the North has almost completed the building of its nuclear weapons force and called for "all-state efforts" to reach the goal and obtain a "capacity for nuclear counterattack the US cannot cope with".
"As recognised by the whole world, we have made all these achievements despite the UN sanctions that have lasted for decades," the KCNA news agency quoted Mr Kim as saying.
Mr Kim said the country's final goal "is to establish the equilibrium of real force with the US and make the US rulers dare not talk about military option for the DPRK (Democratic People's Republic of Korea)".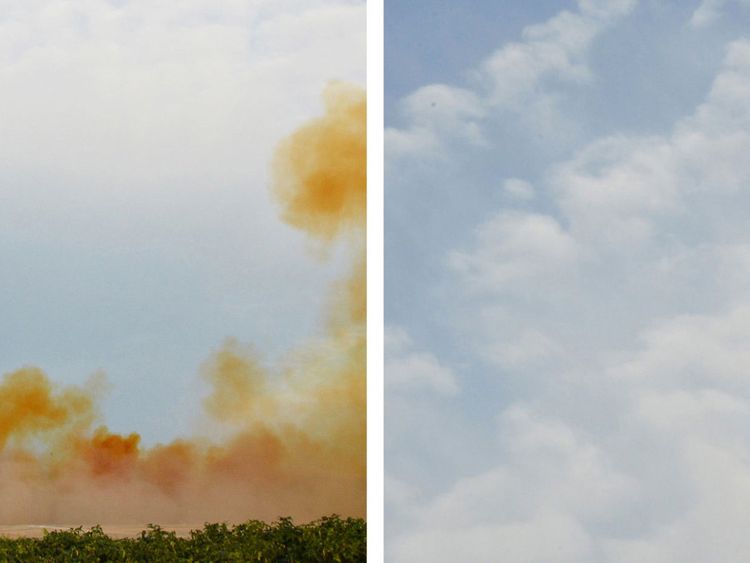 He indicated that more missile tests would be forthcoming, saying that all future drills should be "meaningful and practical ones for increasing the combat power of the nuclear force" to establish an order in the deployment of nuclear warheads for "actual war".
The launch came just days after the UN Security Council slapped fresh sanctions on the secretive state in response to the its sixth nuclear test, a hydrogen bomb, on 3 September.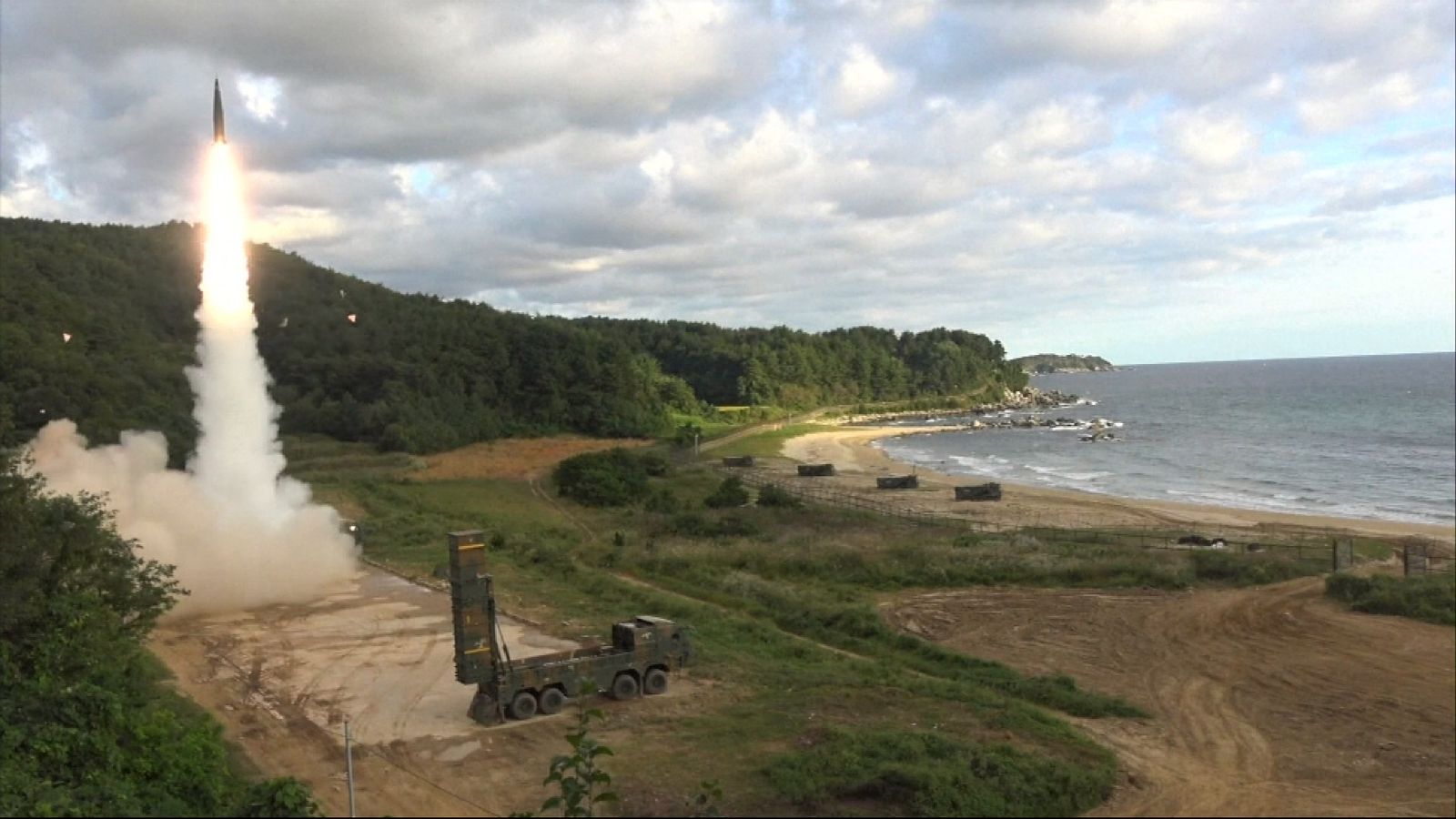 After an emergency meeting on Friday, the Council stressed that all countries must "fully, comprehensively and immediately" implement all sanctions.
Britain's UN Ambassador Matthew Rycroft said that by cutting off Pyongyang's sources of foreign currency, its ability to run its nuclear and ballistic missile programme would be constrained.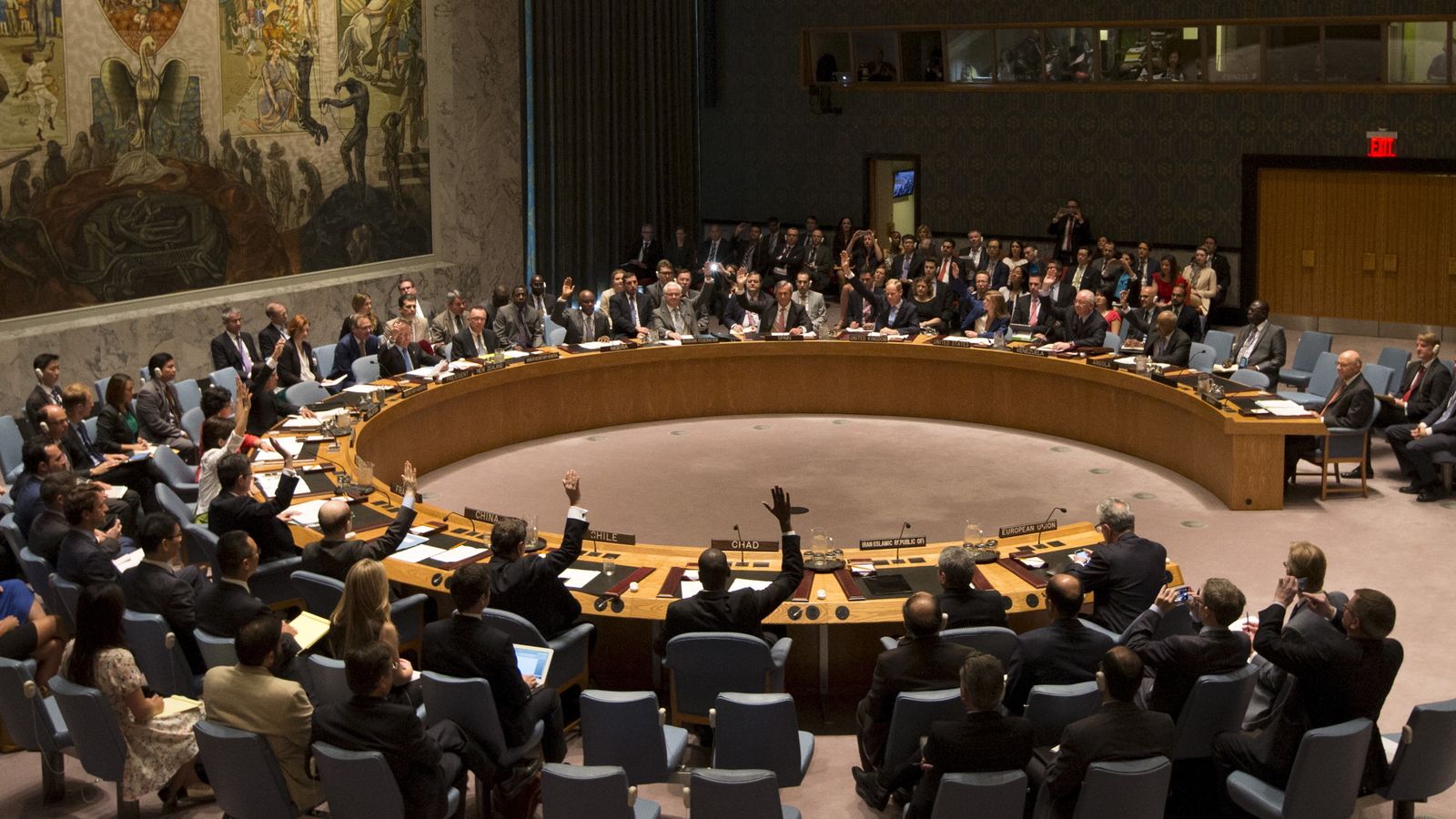 France's Foreign Ministry said in a statement that the country is ready to work on tougher UN and EU measures "to convince the regime in Pyongyang that there is no interest in an escalation, and to bring it to the negotiating table".
North Korea's Foreign Ministry denounced the sanctions and said the North would "redouble its efforts to increase its strength to safeguard the country's sovereignty and right to existence".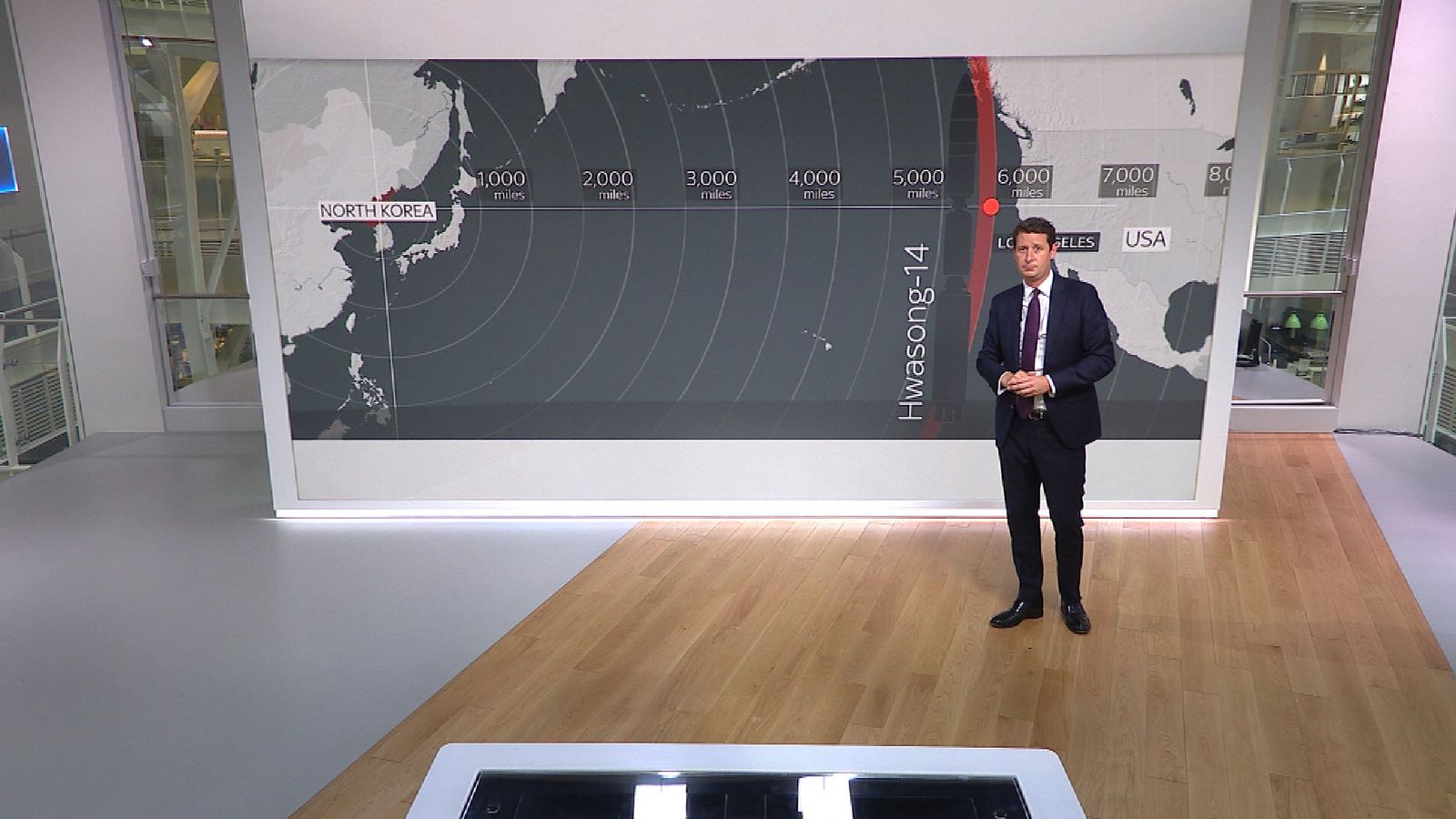 Meanwhile, China's ambassador to Washington called on the US to stop making threats over North Korea after its missile tests.
Ambassador Cui Tiankai told reporters at an embassy event: "Honestly, I think the United States should be doing… much more than now, so that there's real effective international cooperation on this issue.
"They should refrain from issuing more threats. They should do more to find effective ways to resume dialogue and negotiation."