The sanctions target gas and oil imports and ban textile exports from the secretive state, as well as limiting the number of foreign workers it can send abroad.
The resolution imposes a ban on condensates and natural gas liquids, a cap of two million barrels a year on refined petroleum products, and a cap on crude oil exports to North Korea at current levels. China supplies most of North Korea's crude.
:: Why UN sanctions alone won't stop Kim Jong Un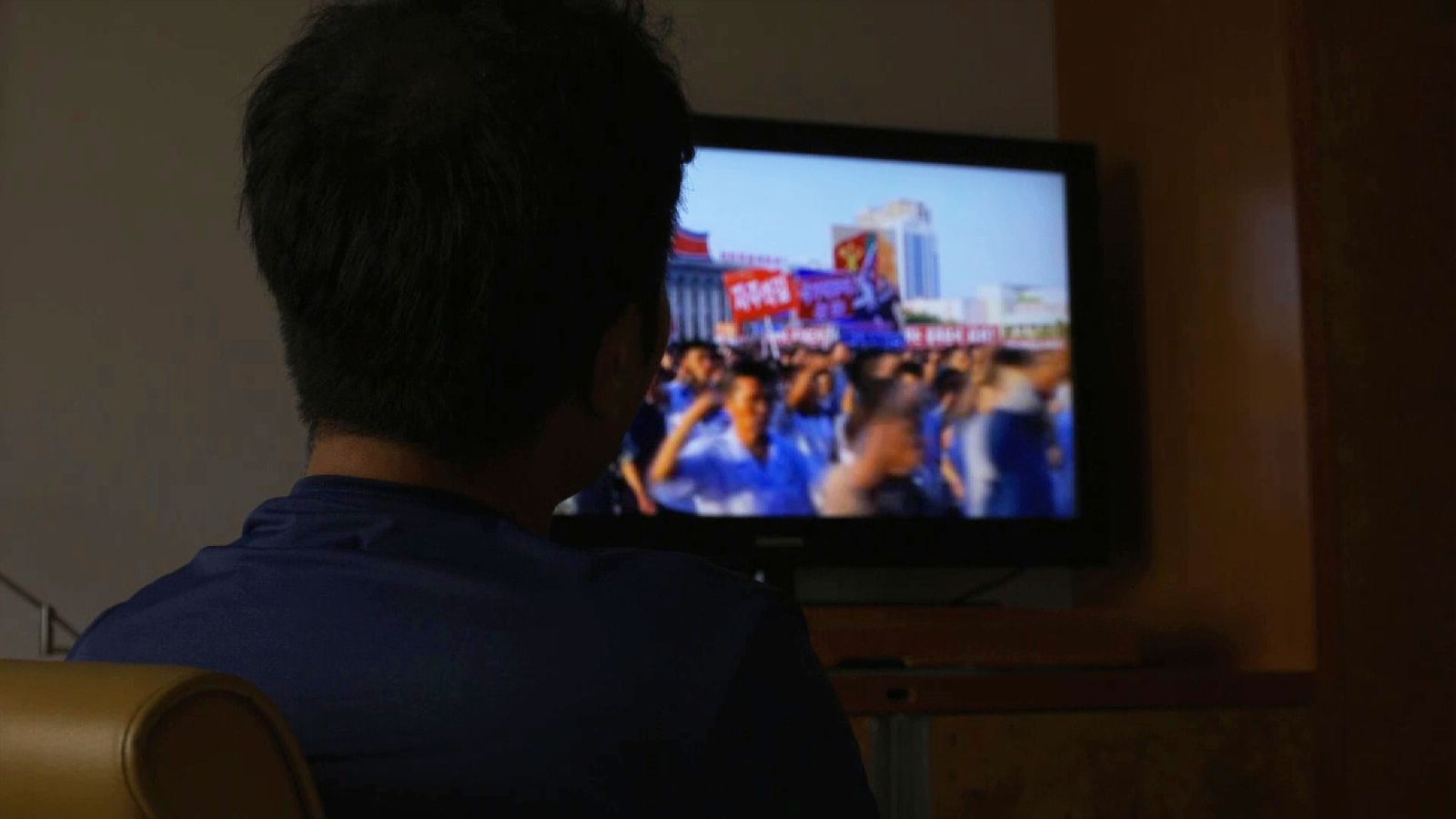 But consensus has come at a cost.
In order to ensure the support of Russia and North Korea's only major ally, China, Western diplomats had to weaken parts of the resolution, including freezing the assets of leader Kim Jong Un.
US ambassador to the UN Nikki Haley said: "These are by far the strongest measures ever imposed on North Korea.
"Today we are saying that the world will never accept a nuclear-armed North Korea."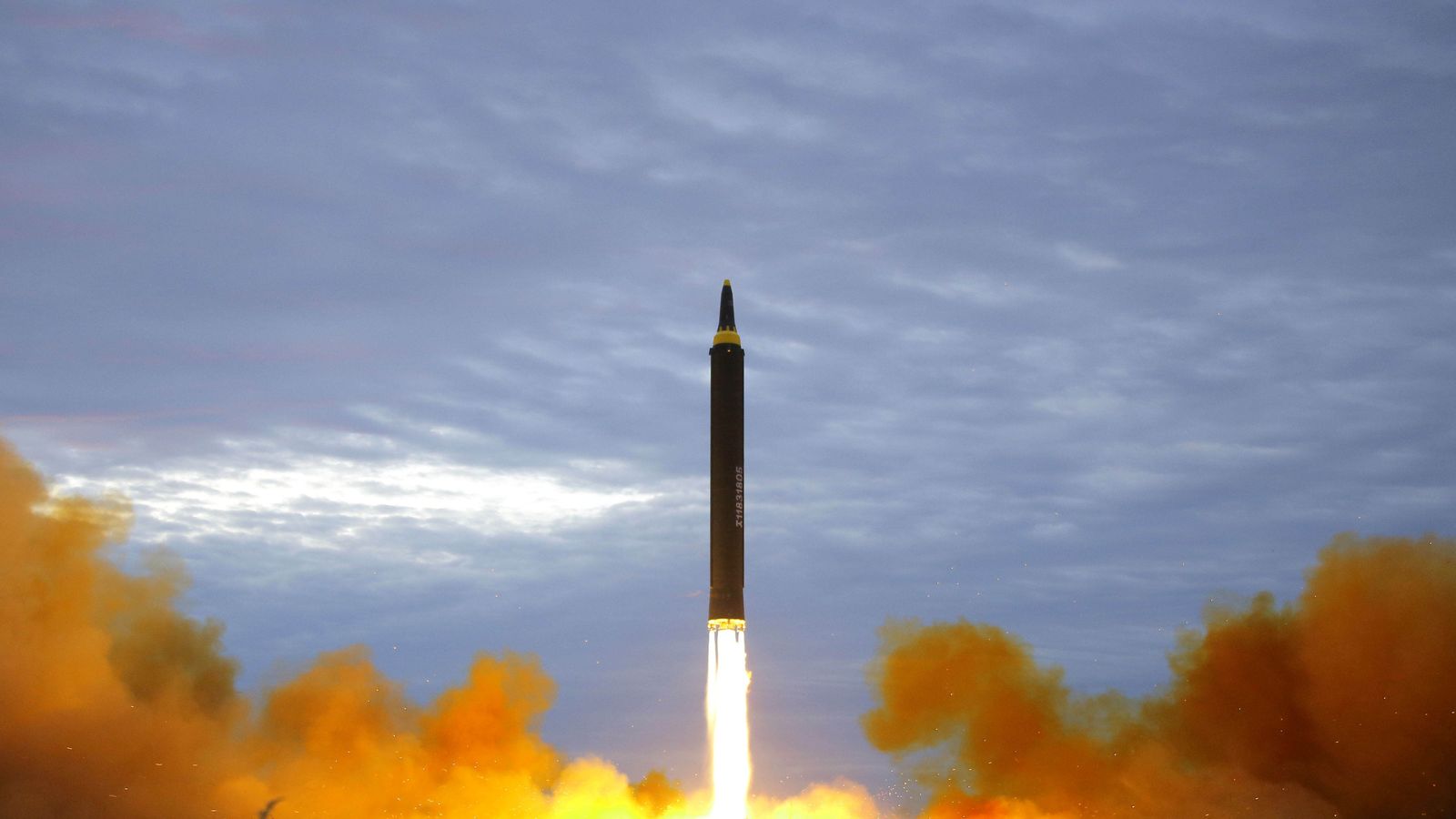 Speaking on the 16th anniversary of the 9/11 attacks, she said: "We will never forget that those who have evil intentions must be confronted."
British ambassador to the UN Matthew Rycroft said: "There is a significant prize in keeping the whole of the Security Council united.
"We are tightening the screw, and we stand prepared to tighten it further."
The unanimously passed resolution will impose the latest in a string of sanctions.
Pyongyang appears unbowed, threatening that America would pay a "price" for spearheading the measures against it.