A spokesman for US Pacific Command, using times at its Hawaii-based headquarters, initially said the first and third missiles at 11.49am and 12.19pm had failed in flight, but later revised its assessment to say they flew about 155 miles (250km).
"The second missile launch at 12.07pm appears to have blown up almost immediately," the spokesman said.
North Korea has released undated images of leader Kim Jong Un conducting a military inspection

It coincides with the launch of three short-range ballistic missiles into the sea by the secretive state

It is common for the North to fire missiles in response to annual drills by the US and South Korea. Continue for more images
/
None of the missiles, launched from near Kittaeryong in the North, had posed a threat to either North America or the US Pacific territory of Guam, the spokesman added.
South Korean President Moon Jae-in said in response to the launches: "The military is keeping a tight surveillance over the North to cope with further provocations."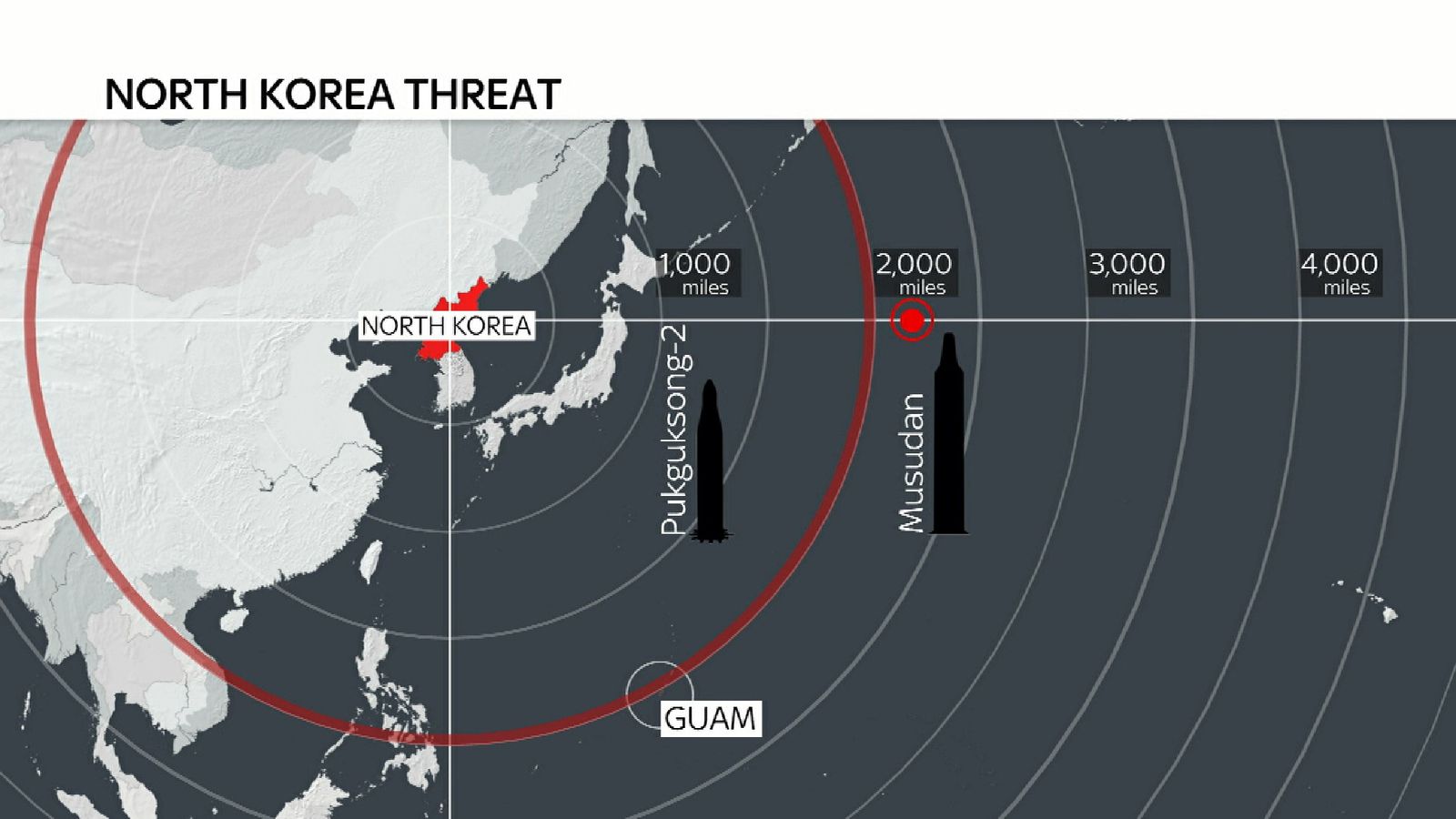 The launches come as tens of thousands of South Korean and US troops take part in joint military drills in the South, which Pyongyang views as a highly provocative rehearsal for an invasion of its own territory.
The North tends to carry out test-firing of missiles or other projectiles – including those from long-range multiple rocket launchers – in response to the US-South Korea joint military exercises.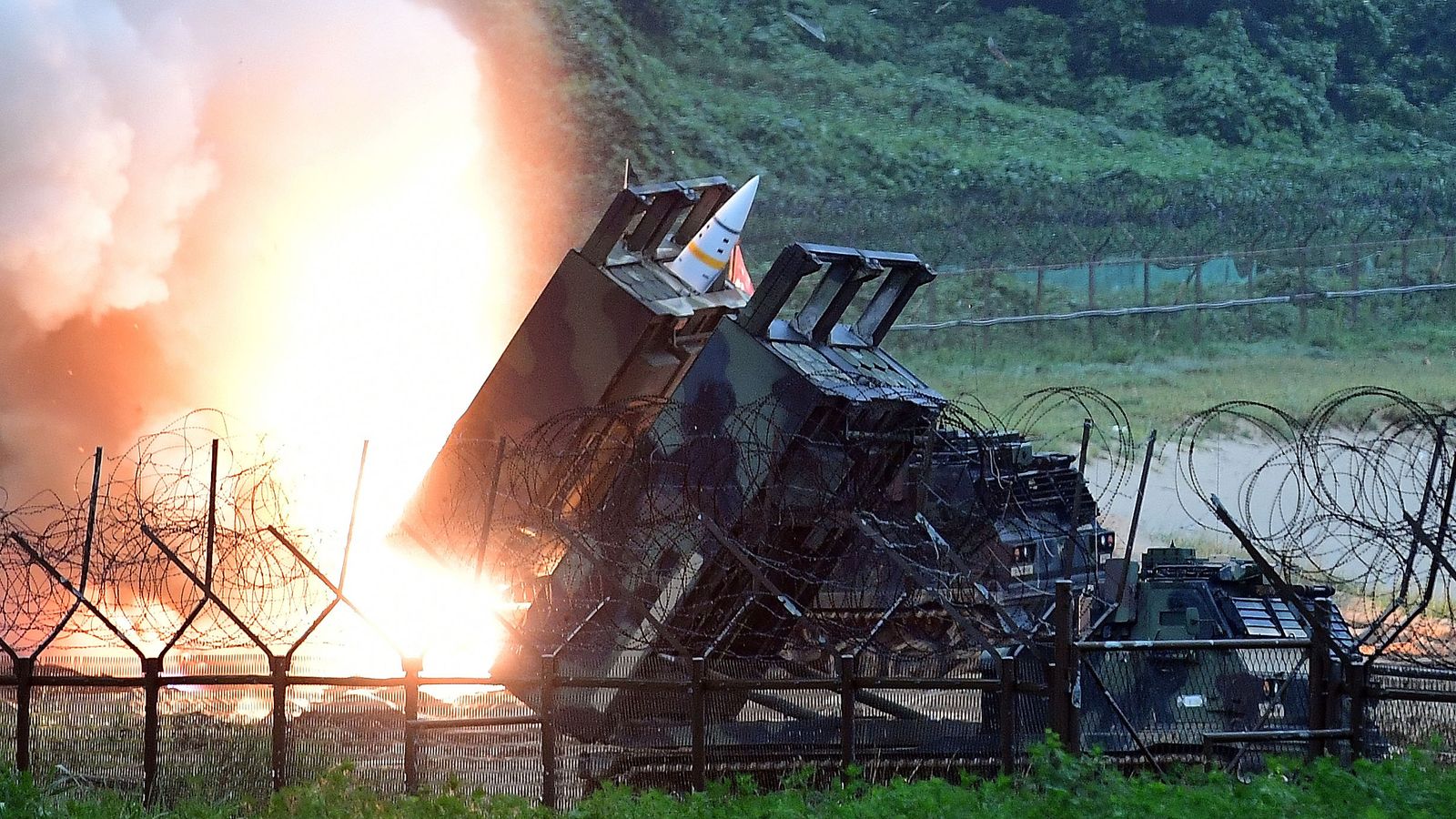 The 'Ulchi Freedom Guardian' war games are a largely computer-simulated exercise that runs for two weeks in the South. Pyongyang threatens strong military counter-action each year.
In recent weeks the North has threatened to fire a salvo of missiles toward Guam, but has since backed away from the plan and tensions have eased.
Under Mr Kim, Pyongyang has made rapid strides in its ballistic missile technology, which it is banned from pursuing under United Nations resolutions.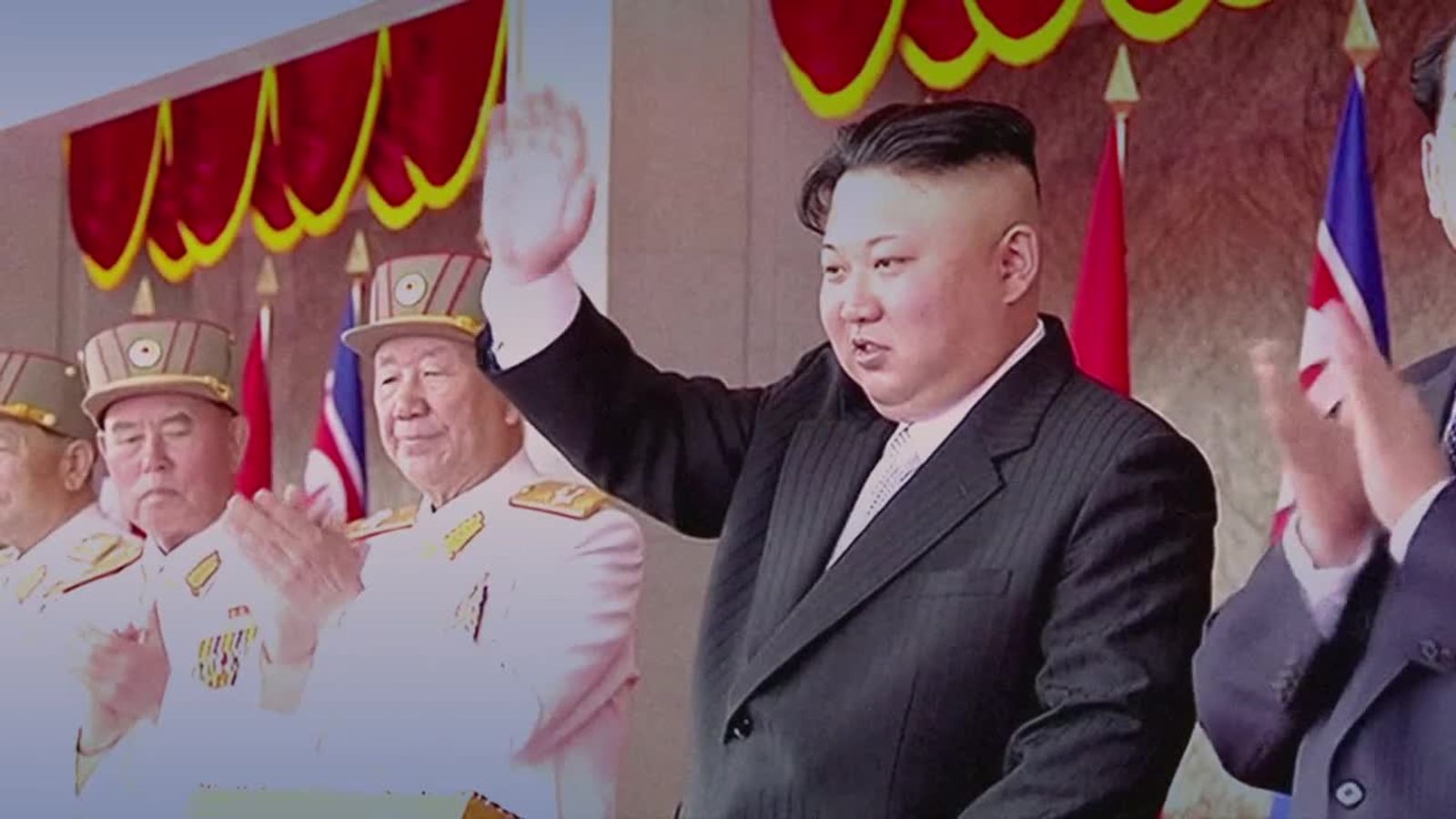 Last month, it carried out two successful intercontinental ballistic missile (ICBM) launches, overseen by Mr Kim and apparently bringing the US into range for the first time.
President Donald Trump had warned he would unleash "fire and fury" if the North continued its provocation.