Barnaby Joyce has admitted he had been advised by the New Zealand government that he might be a Kiwi.
Australia's constitution forbids members of the House of Representatives and senators from being dual citizens.
Mr Joyce, who made headlines for his strong statements over Johnny Depp's dogs, is now the fifth politician whose eligibility is being referred to the country's High Court.
However, he said he had received legal advice that he would be cleared by the court and as a result was not standing down from the cabinet.
His dual nationality stems from his father being a citizen of New Zealand.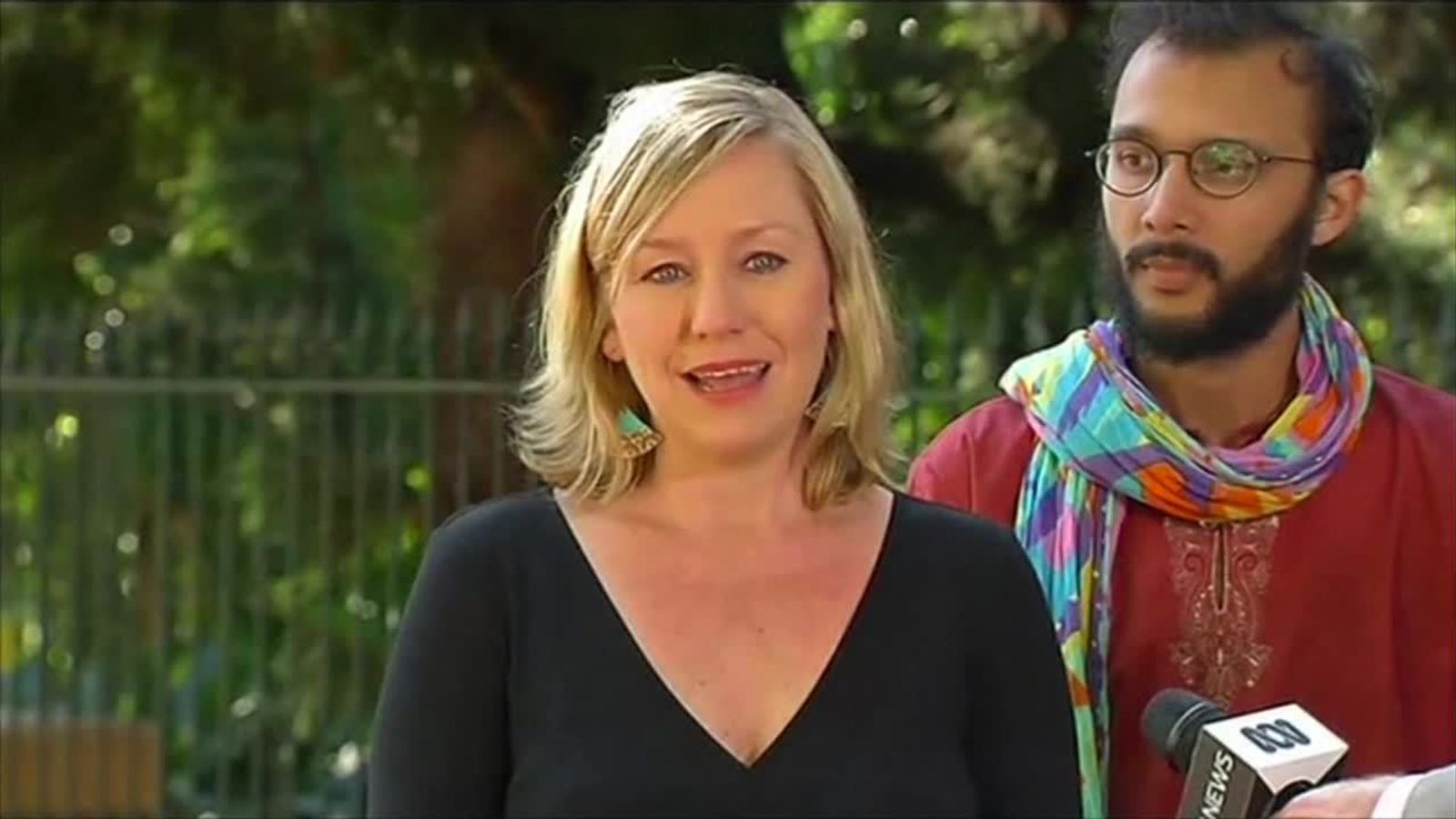 Mr Joyce, the leader of the National Party of Australia, told the House of Representatives: "Needless to say, I was shocked to receive this information.
"I've always been an Australian citizen. I was born here, just as my mother and great grandmother were born here, 100 years earlier.
"Neither I, nor either of my parents, have had reason to believe I am a citizen of any other country."
The Herald Sun newspaper said the pressure on the deputy PM to resign had grown since New Zealand's internal affairs minister, Peter Dunne, confirmed Mr Joyce is a New Zealand citizen under the Citizenship Act of 1948.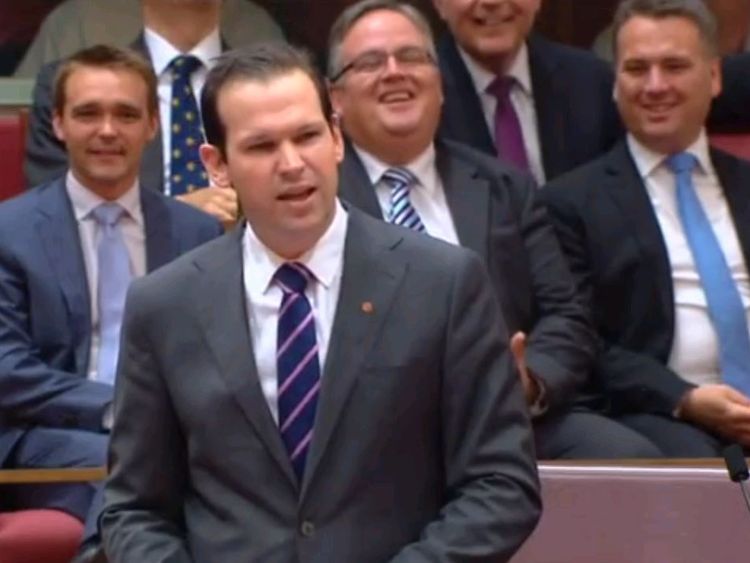 New Zealand Prime Minister Bill English also confirmed his status, saying: "Unwittingly or not, he's a New Zealand citizen."
His resignation would put the government of Malcolm Turnbull in jeopardy.
The government holds a one-seat majority in the House of Representatives and under section 44 of the constitution being a citizen of another country makes someone ineligible to hold elected office.
Before July, only two elected officials were caught out – both were in the late 1990s
Critics say the 116-year-old rule is inappropriate in modern-day Australia, where almost half the population was born overseas or has at least one overseas-born parent.
Resources minister Matt Canavan left the cabinet on 25 July after his mother told him he had Italian citizenship.
Co-deputy leaders of the Green Party Larissa Waters and Scott Ludlam stood down less than a week apart earlier the same month.