A 4.4-magnitude tremor struck on Saturday evening followed by a 4.6 magnitude shock about 16 minutes later.
Worried residents and tourists gathered in the middle of the town's main square after getting as far away from buildings as possible.
The tremors are among the strongest aftershocks since an earthquake on Friday morning that killed two men on Kos and injured nearly 500 other people across the Aegean Sea region.
Frightened residents and tourists slept out doors on the island following Friday's quake because they were too afraid to sleep in their homes or hotels.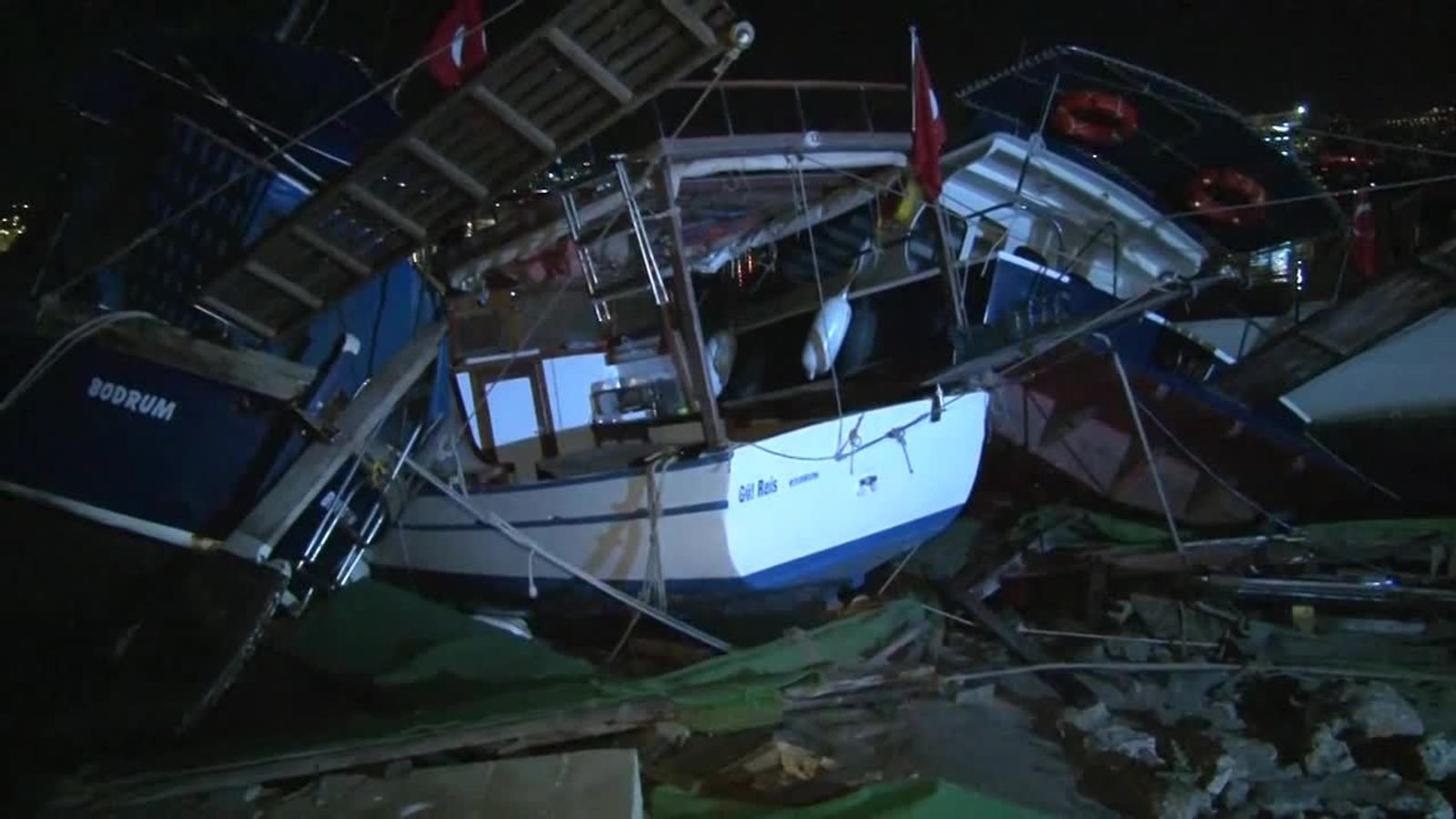 Dozens of aftershocks have been felt on the island and John Grant, a 60-year-old tourist from Britain, said he felt safer sleeping outside.
"Coming from somewhere that doesn't have earthquakes, you don't understand," he said from his makeshift bed on a lounge chair. "So to me it was very frightening being in the building. But being outside, I know I'm safe."
About 350 of the injuries occurred in Turkey, in Bodrum and other beach resorts, as people fled buildings and as a sea swell flung cars off the road and pushed boats ashore.
Seismologists said the shallow depth of the undersea quake on Friday was to blame for the damage.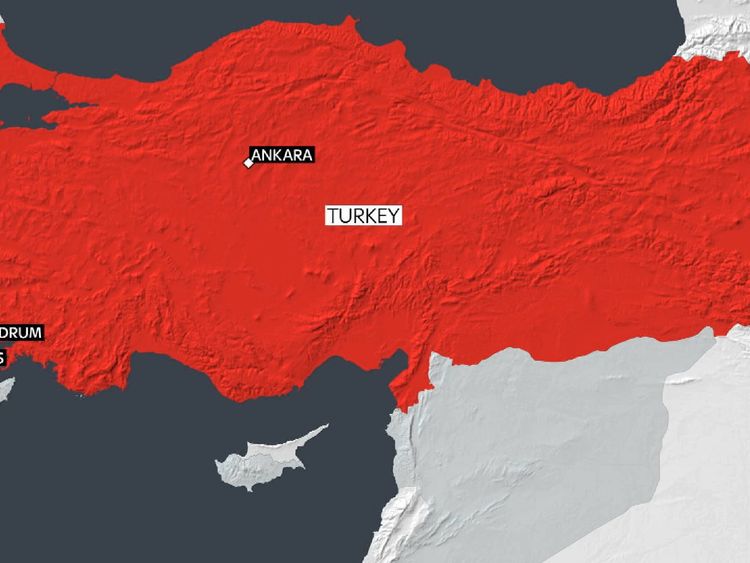 In Kos, the quake damaged the island's main port, forcing ferries to divert to the smaller port of Kefalos on the island's southwestern coast.
The US Geological Survey measured the quake at magnitude 6.7, with Greek and Turkish estimates slightly lower.
Two men, a Turk and a Swede, were killed when a wall collapsed into a popular bar in the Old Town of Kos.
The most seriously injured in Greece were airlifted to hospitals on the mainland and the southern island of Crete, and at least two were still in critical condition on Saturday.