Western drivers like the distinctive "new car" smell but in China people prefer their cars to be odourless.
At its research plant outside the eastern Chinese city of Nanjing assessors carefully test the smell of all materials going into Ford cars to be sold in China and Asia.
Paying attention to cultural distinctions is becoming increasingly important to global companies targeting consumers in markets where attitudes vary widely.
A report last year by A. J. D. showed that unpleasant smells was the top concern for Chinese drivers.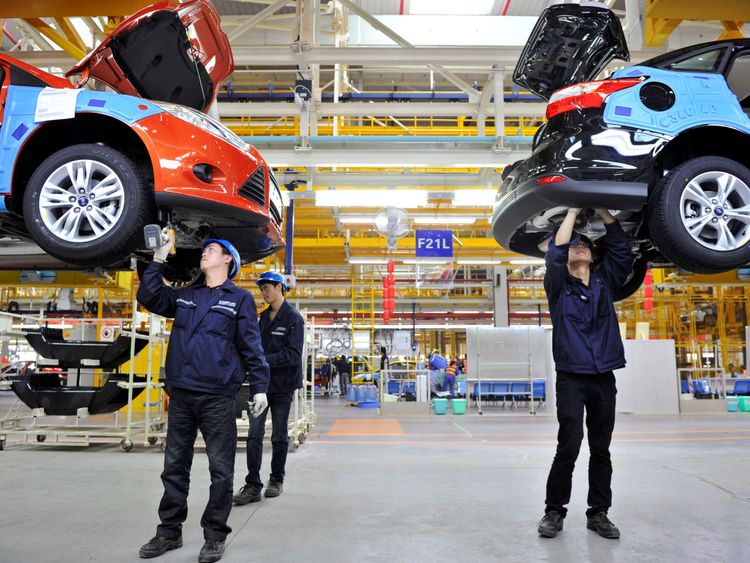 "In North America, people want a new car smell and will even buy a 'new car' spray to make older cars feel new and fresh. In China it's the opposite," said Andy Pan, a Ford supervisor at the facility.
Smell assessors in China carry out a third more tests than their counterparts in Europe, performing 300 tests every year.
The odour of all materials used are rated from "not perceptible" to "extremely disturbing", with some materials sent back to the supplier.
Materials can be noted as smelling of anything from burnt tire, to bad meat or moth balls and dirty socks.
Testers for Ford undergo a tough selection process to ensure they are up to the task, having to pass blind smell tests before being chosen.
"We have to have very healthy habits; we can't smoke, we can't drink," said one of the team, 33-year-old Amy Han.
She added she avoids spicy food and does not wear nail polish, strong perfume or even a leather jacket to keep her smell sense sharp.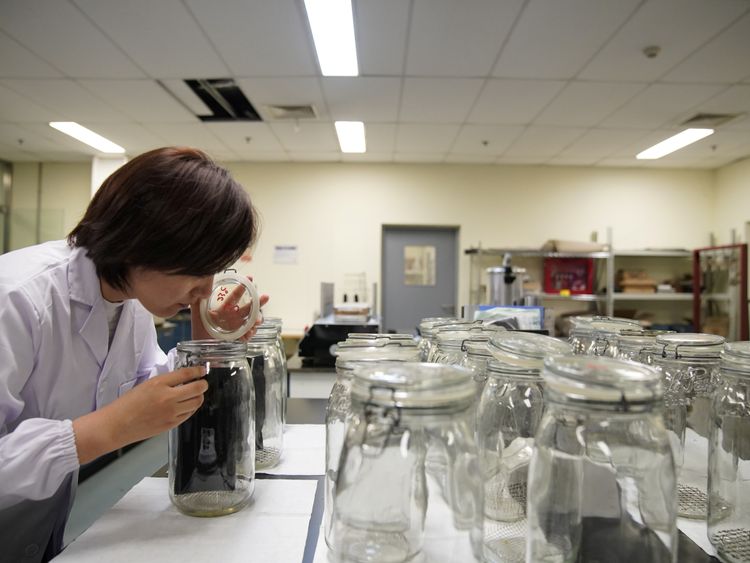 Smell is just one factor carmakers are focusing on in China, where Ford's sales are down 7% this year.
Local car companies Geely Automobile and BYD Co Ltd highlight their in-car air filters to protect drivers from harmful air pollution.
BMW is increasing the size of in-car touch screens and tweaking colours to appeal to consumers in China.
There's been a big focus on new energy vehicles in Beijing, reflecting a wider concern about chemicals and pollution.
"When I lived in the United States I might look at the suspension or the engine," said Don Yu, China general manager at CGT, which makes materials to cover car seats and dashboards for General Motors, Volkswagen and Ford.
"In China, though, people open the car and sit inside, if the smell isn't good enough they think it will jeopardise their health."