Mia Ayliffe-Chung, 20, died at the Shelley's Backpackers accommodation in Home Hill, north Queensland, in August 2016.
Fellow British traveller Tom Jackson, 30, was wounded after trying to go to her aid, and died in hospital several days after the attack.
French backpacker Smail Ayad, 30, has been charged with their murders.
Ms Aycliffe-Chung, from Wirksworth, Derbyshire, was just days into a three-month stint working on a sugar-cane farm as part of her visa requirements when she was died.
Prior to starting work on the farm, she had been "living her dream" on the Gold Coast.
Her mother, former teacher Rosie Ayliffe, has flown out to Australia and retraced her daughter's steps in the hope her death can be a catalyst for change.
Mrs Ayliffe told ABC News: "I didn't think I could turn my back on the situation. I felt like I had to use the publicity around Mia and Tom's deaths to alert people to the fact that they were in danger."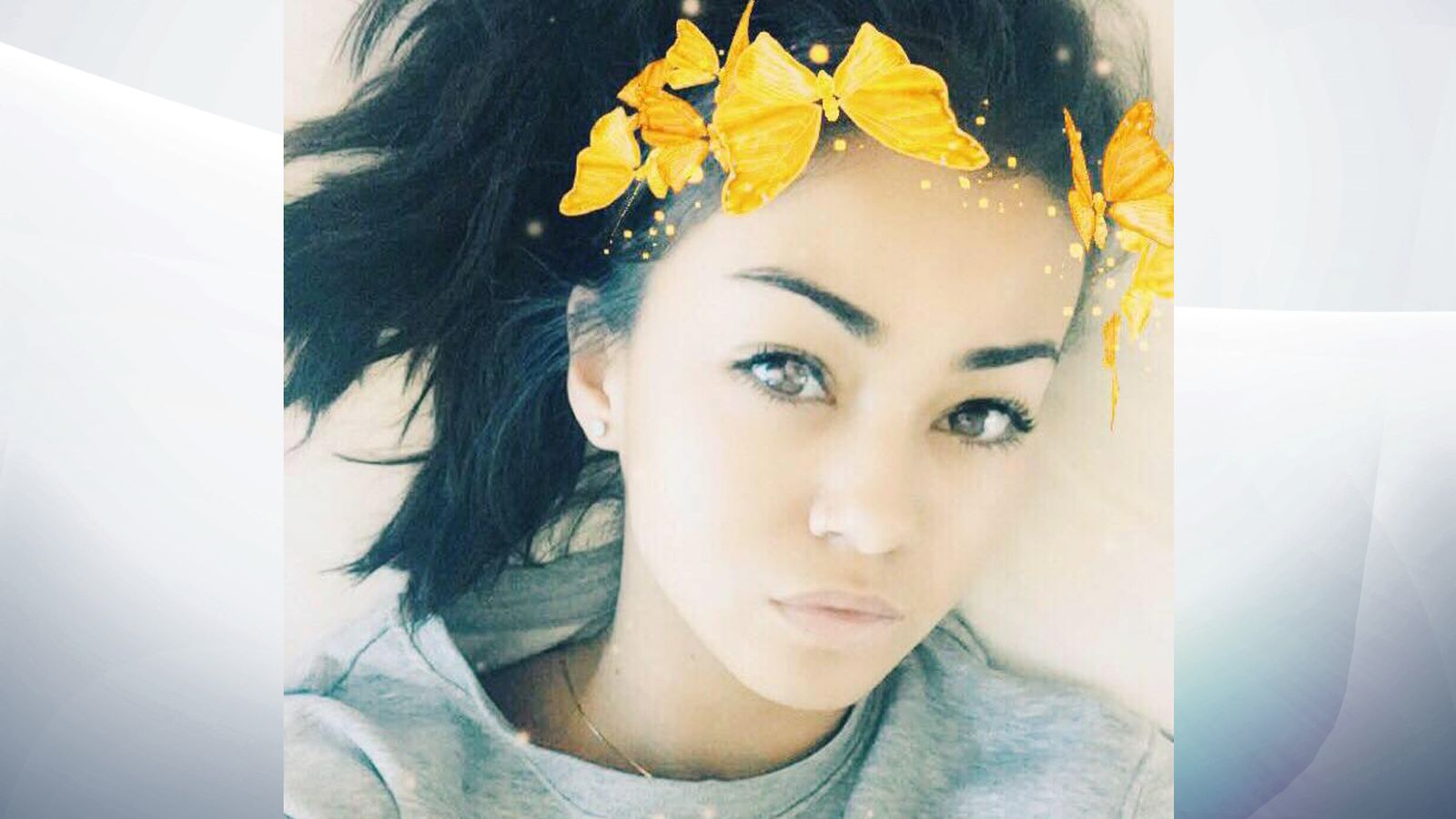 Knowing very little about the farm work scheme when her daughter first embarked upon it, Mrs Ayliffe now says she feels it is putting the lives of young travellers at risk.
Ms Aycliffe-Chung had a 417 visa, which allows people aged between 18 and 31 from 19 eligible nations to work and holiday in Australia each year.
However, like many travellers there, she then used the "88 days" scheme to extend her stay to a second year by undertaking 88 days of "specified work".
The National Farmers Federation says that one in four agricultural workers in Australia are backpackers.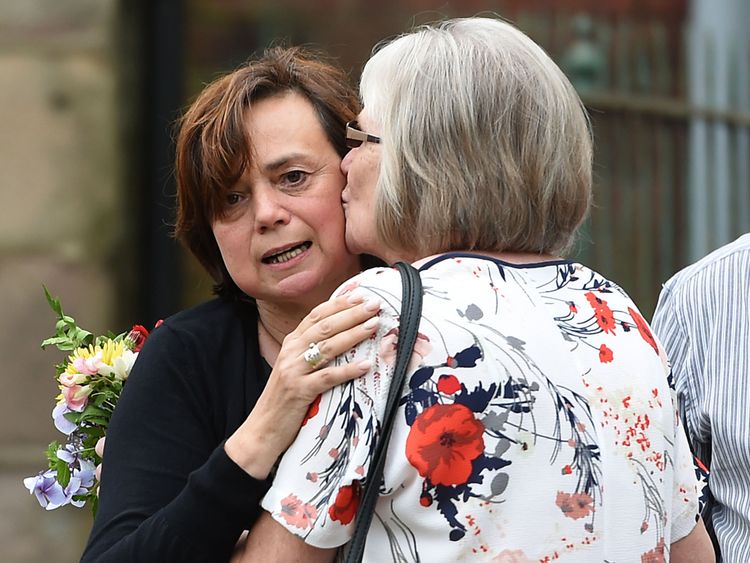 Since her daughter's death, Mrs Ayliffe says she has been contacted by other young travellers who say they have been taken advantage of while living and working in Australia.
She told ABC TV: "There's a message I received from a backpacker recently who is suffering from sexual harassment from her employer on a regular basis. He walks into her bedroom and asks to have sex with her. She is wondering what to do.
"There were stories of injuries due to lack of training, underpayment or no payment at all and hostels filling their beds on the guarantee of work when no work was available."
Mrs Ayliffe would like to see the introduction of registers for both workers and employers, with hostels and farms gaining certification to prove they are safe.
She has exchanged letters with Australian Prime Minister Malcolm Turnball and also met with politicians here in the UK as part of her campaign.
A series documenting Ms Aycliffe-Chung's journey and tragic death – Long Way from Home – starts on Monday on ABCTV.