In an interview with US broadcaster National Public Radio, the seven-time Grand Slam winner was asked about a line in his new book, But Seriously, in which he describes Serena Williams as the best female player ever.
Asked why he needed to add the word 'female', McEnroe said he had great respect for Williams but added: "If she played the men's circuit she'd be like 700 in the world."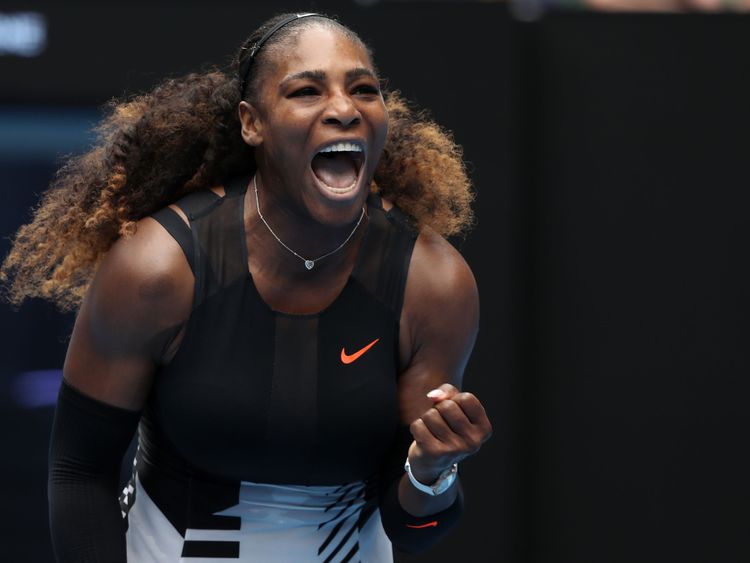 "That doesn't mean I don't think she's an incredible player – I do," McEnroe said. "(But) if she just played the men's circuit it would be an entirely different story."
McEnroe, who made his Wimbledon debut 40 years ago this summer, said: "The reality of what would happen on a given day is Serena could beat some players, I believe, because she is so incredibly strong mentally."
Ms Williams became the oldest woman to win a Grand Slam title when she claimed the 2015 Wimbledon title at 33. She has 23 Grand Slam singles crowns and 14 doubles titles in majors.
McEnroe said: "Maybe at some point a women's tennis player can be better than anybody. I just haven't seen it in any other sport, and I haven't seen it in tennis. I suppose anything's possible at some stage."