All four crew members drowned when the 40ft Cheeki Rafiki capsized on its way from Antigua to the UK in 2014.
The yacht got into trouble when it lost its keel 700 miles off Nova Scotia.
Captain Andrew Bridge, 22, from Farnham in Surrey, died along with James Male, 22, from Southampton, Steve Warren, 52, and Paul Goslin, 56, both from Somerset.
The search for the yacht was called off after two days but reinstated after lobbying from the men's families and the British government.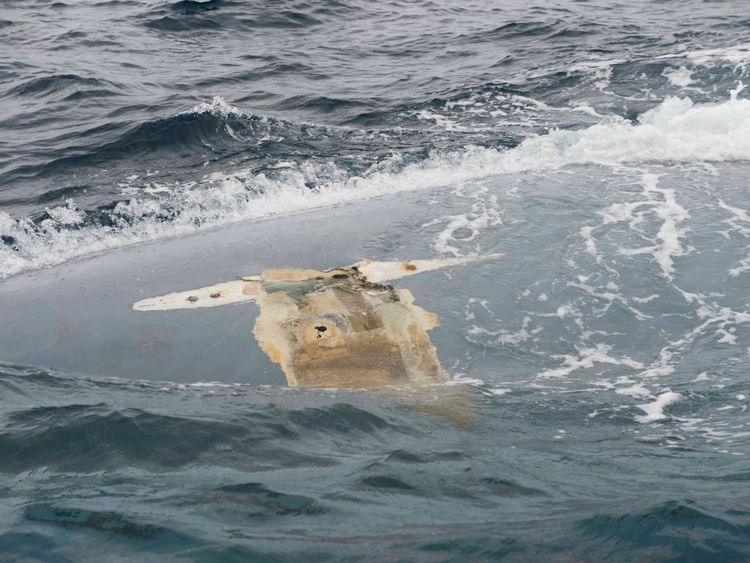 Standing trial on four counts of manslaughter by gross negligence, Douglas Innes is accused of choosing an "unsafe" route for the yacht because it was shorter and would get the vessel back to Britain in time for bookings.
The prosecution told the court the yacht had been grounded three times in three years – but it had not been properly inspected. It is said to have had a fault with bolts that should have secured the keel to the hull.
Nigel Lickley QC said the Cheeki Rafiki was not licensend to sail solo more than 60 miles from a "safe haven".
He said that when Innes, who ran Stormforce Coaching Limited, got an email marked "Urgent" from the crew explaining the yacht was taking on water, he carried on drinking in a pub.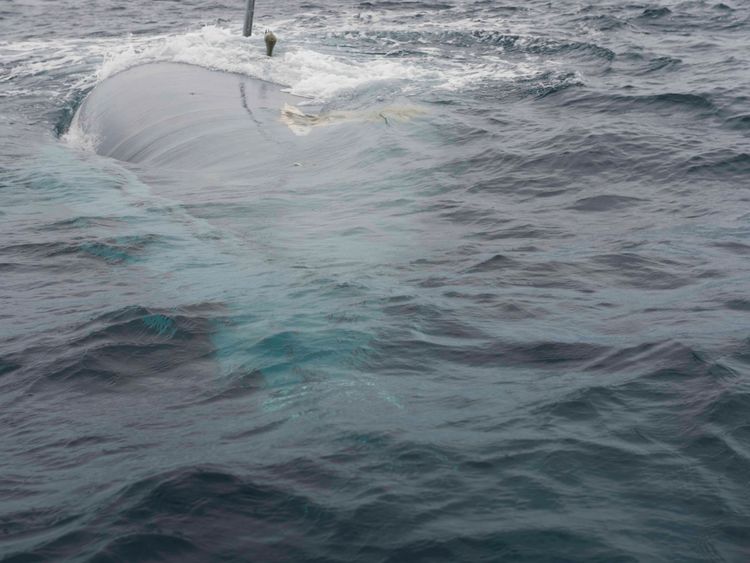 "There he received a telephone call directly from the yacht," Mr Lickley said.
"It was Andrew Bridge calling from the Cheeki Rafiki saying the situation was getting worse."
The prosecutor said the yacht "hadn't been looked after considering the work it was required to do, months – in fact, years – of hard racing from early 2011 without from any point thereafter being inspected by an expert to ensure she was safe to use".
Innes, from Southampton, denies the charges against him.