The PR manager from Stockport was one of 22 victims killed by attacker Salman Abedi minutes after at the end of an Ariana Grande concert.
Mr Hett had been days away from embarking on a two-month "trip of a lifetime" to the US before being caught up in the attack.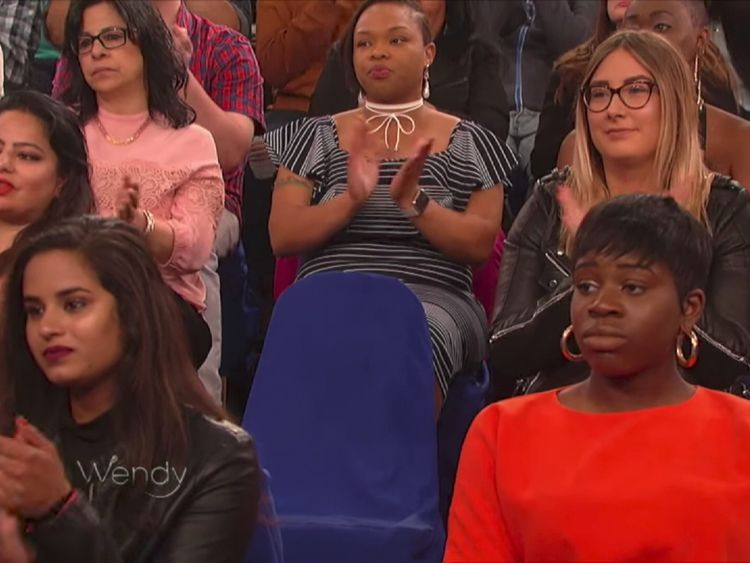 A fan of The Wendy Williams Show, he had planned to spend two consecutive days in the live studio audience.
Williams told her viewers: "One of the things you may have noticed today is that there's an empty chair. It's there for a reason."
Holding back tears, she went on: "Martyn, oh my god, this is so crazy, he was supposed to be in Wendy audience yesterday and today.
"He saved for two years to have a fabulous time in New York and come to our show. He called it a trip of a lifetime on his social media."
She went on: "He's remembered as a man who loved life, like all my people, who loved life with passion, courage and laughter."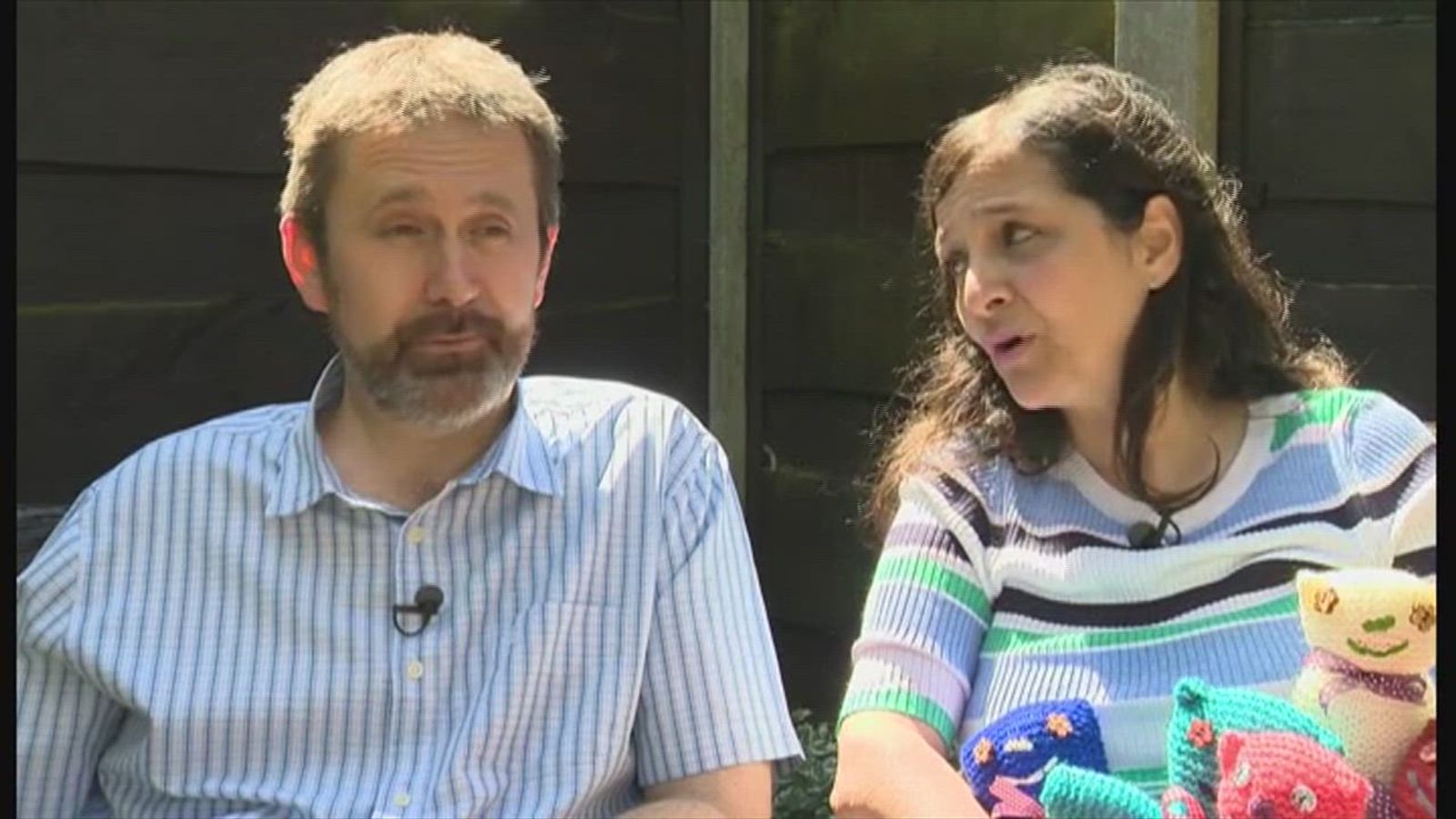 The presenter explained that she had spoken to Mr Hett's best friend, who had told her he would love the empty chair gesture.
Last week his mother told Sky News that her son would have "loved the attention" and would think he'd "finally made it to stardom".
Other stars who have payed tribute to the 29-year-old Coronation Street "super-fan" – who even had a tattoo of the soap character Deidre Barlow on his calf – include Mariah Carey and Nick Grimshaw.
Friends have also created a charity t-shirt in his memory, which has so far raised more than £4,000.