Ricky John Best, 53, and Taliesin Myrddin Namkai Meche, 23, intervened when they saw a man apparently abusing two young women who appeared to be Muslim.
One of the women was wearing a hijab veil and suspect Jeremy Christian is reported to have said "Muslims should die".
The attack, in which another person was wounded, happened in the city of Portland.
Footage has now emerged of police confronting Christian following Friday's incident.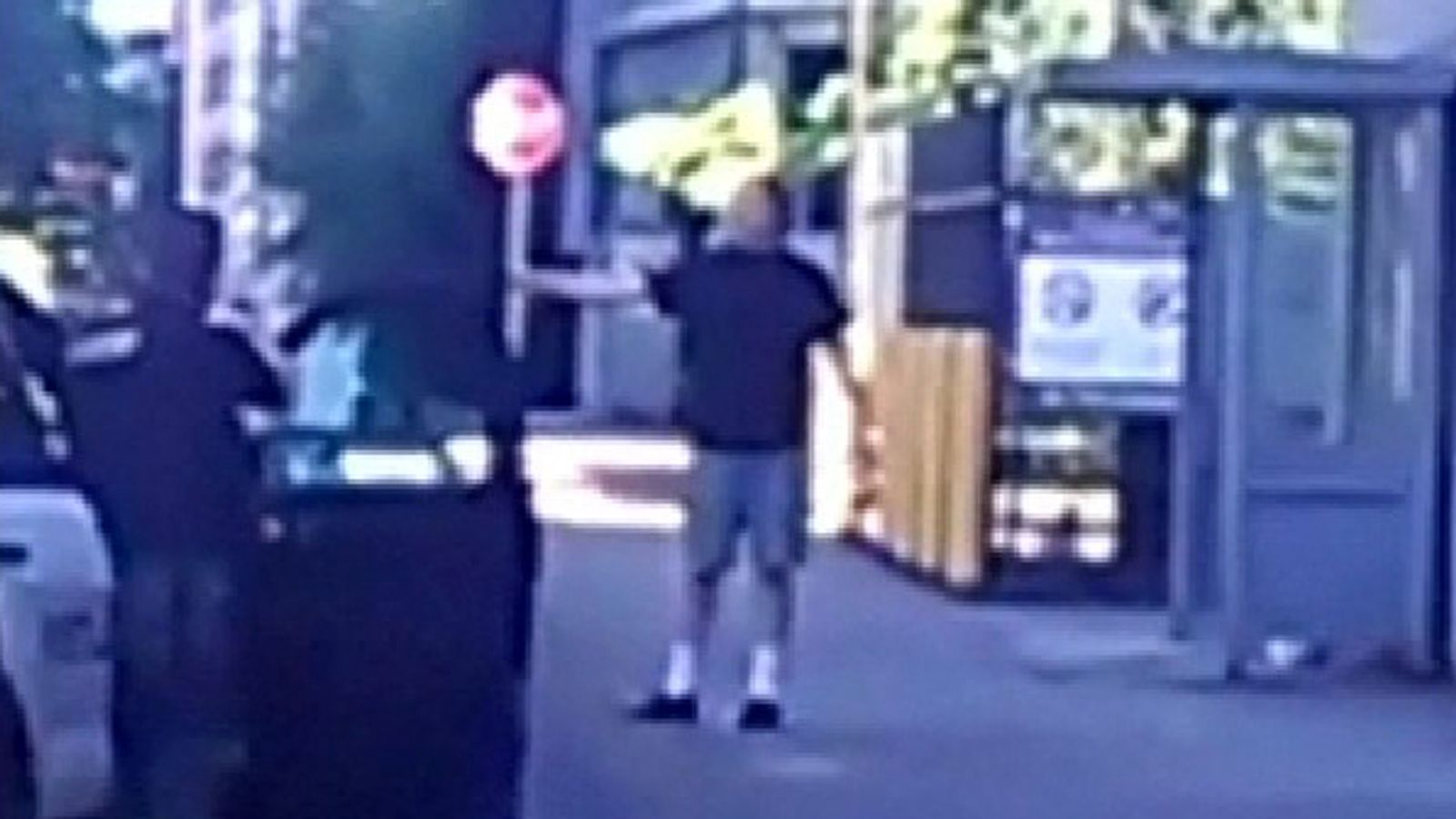 It happened on the first day of Ramadan, the holiest time of the year for Muslims, and it has shocked a US city that prides itself on its tolerance and liberal views.
The mobile phone footage shows Christian, 35, ranting and standing in the street just metres from several police officers before his arrest.
Christian is being held in jail on suspicion of aggravated murder, attempted murder, intimidation and being a felon in possession of a weapon.
He will appear in court on Tuesday and police say they will look at what appears to be his extremist ideology.
Mr Best, of Happy Valley, Oregon, died at the scene, while Mr Meche, of Portland, died in hospital.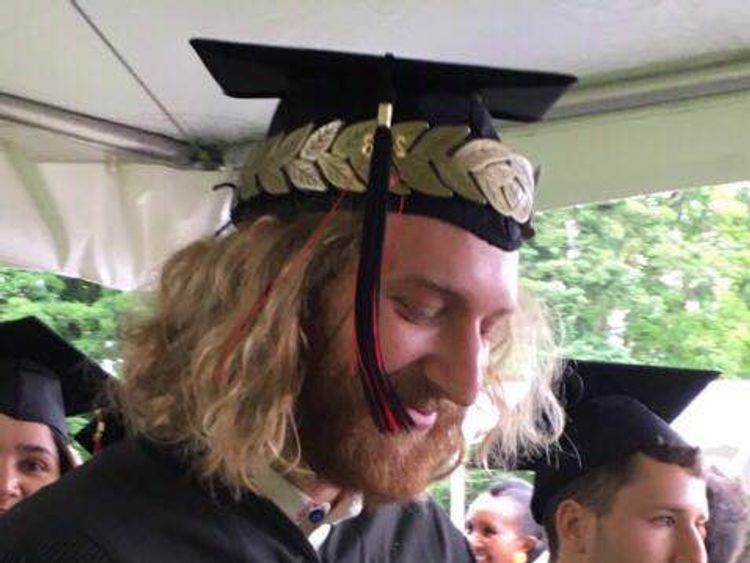 Mr Meche's mother, Asha Deliverance, paid tribute to her son, saying: "He was a hero and will remain a hero on the other side of the veil. Shining bright star I love you forever."
Portland mayor Ted Wheeler said: "These two men died heroes as a result of a horrific act of racist violence."
Dyjuana Hudson, a mother of one of the young women, told The Oregonian newspaper the attacker began a racial tirade as soon as he spotted them.
Her daughter is African-American and was with a friend who was wearing a hijab, she said.
"He was saying that Muslims should die," Ms Hudson said. "That they've been killing Christians for years."
The suspect has served time in prison for first-degree robbery and second-degree kidnapping after a crime committed 15 years ago, according to court records.