US-bound passengers travelling from 10 airports in eight nations are currently not able to carry large electronic devices on board and they have to be placed in checked-in luggage in the hold.
These affect flights originating in Amman, Jordan; Kuwait City, Kuwait; Cairo, Egypt; Istanbul, Turkey; Jeddah and Riyadh, Saudi Arabia; Casablanca, Morocco; Doha, Qatar; and Dubai and Abu Dhabi in the United Arab Emirates.
The nine airlines are Royal Jordanian, EgyptAir, Turkish Airlines, Saudia, Kuwait Airways, Royal Air Maroc, Qatar Airways, Emirates and Etihad Airways.
Overall, these airlines operate about 50 direct flights to the US every day.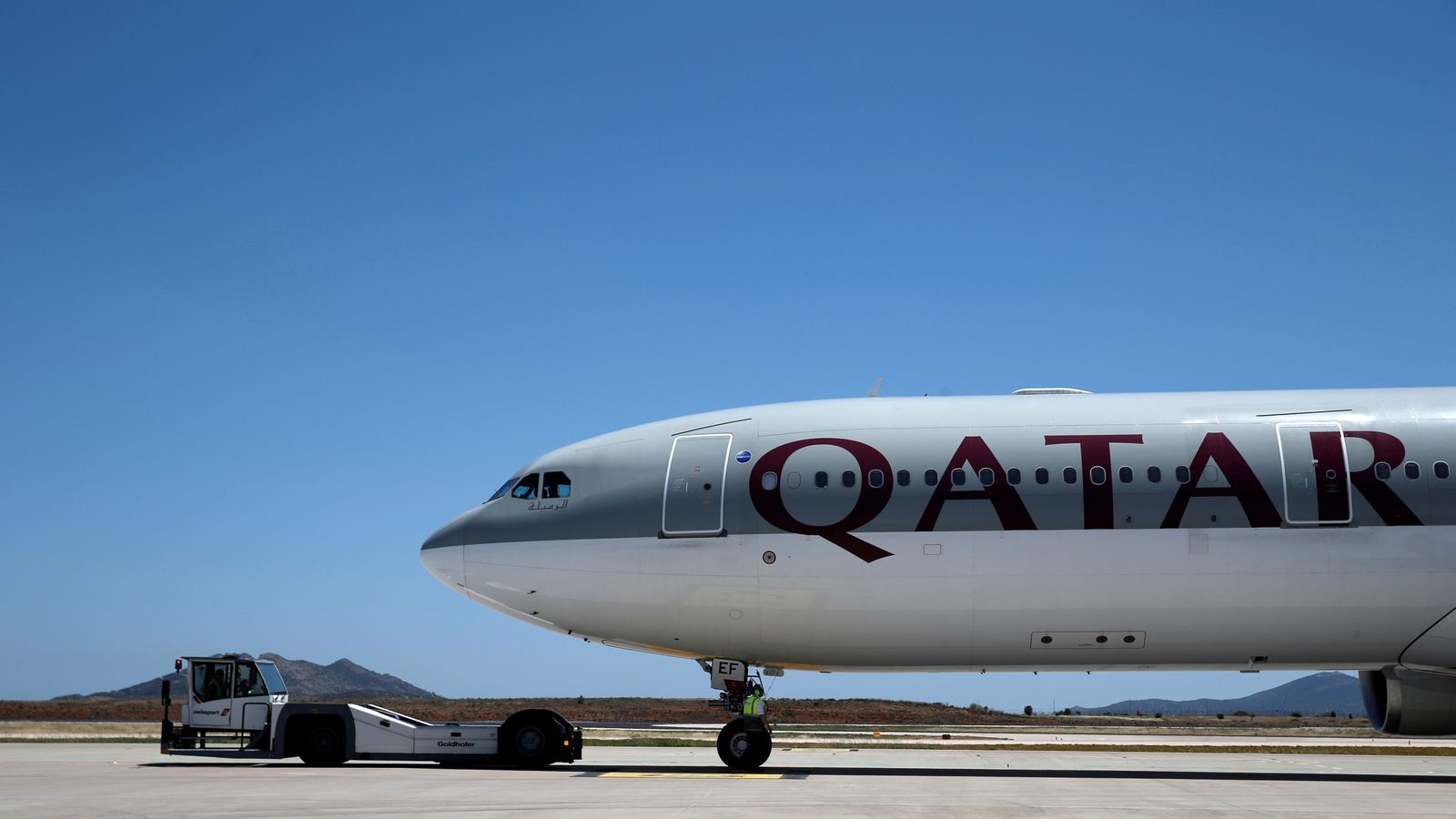 An American delegation is set to meet European government officials on Wednesday ahead of a "likely" ban on laptops and tablets in the cabins of transatlantic flights to the US, say reports.
Such a move could affect routes carrying as many as 65 million people a year on more than 400 daily flights, Homeland Security spokesman Dave Lapan said.
There is also currently a British ban in place which targets flights out of Egypt, Turkey, Jordan, Saudi Arabia, Tunisia and Lebanon.
The bans were introduced earlier this year amid fears terrorists are perfecting explosive devices small enough to fit inside consumer electronics in an attempt to bring down commercial airliners.
The move was reportedly linked to a threat from al Qaeda in the Arabian Peninsula and was prompted by intelligence.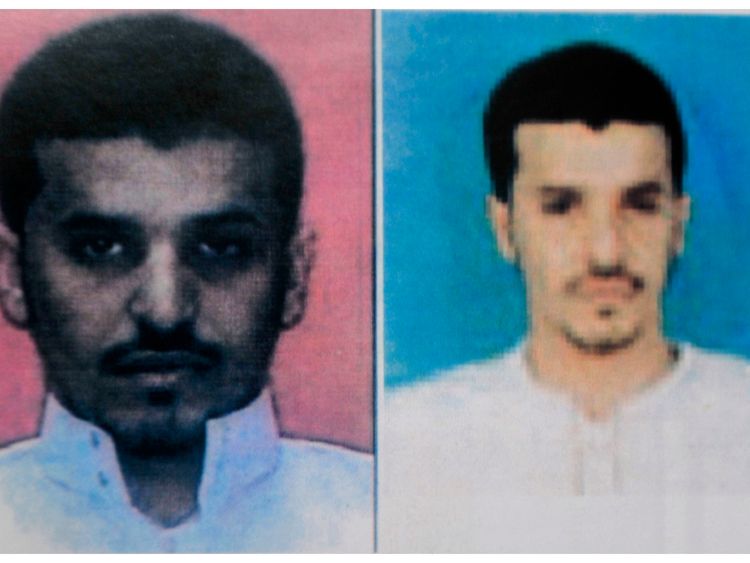 The group boasts one of the world's most feared bomb makers, Ibrahim Hassan al Asiri.
Authorities are concerned about plots similar to an incident in Somalia last February when a bomb hidden in a laptop blew open the side of a plane but failed to bring it down. Only the bomber was killed.
Meanwhile, President Donald Trump is under fire after reportedly sharing details about an Islamic State terror threat related to the use of laptops on aircraft with Russian foreign minister Sergei Lavrov during his visit to the White House last week.
The classified information had been shared with Mr Trump by an ally, violating the confidentiality of an intelligence-sharing agreement with that country.