Russian investigators say Bakhram Ergashev, Ibragimzhon Ermatov and Makhamadyusuf Mirzaalimov are also accused of illegally using explosives.
Officials added that seven other accomplices in the attack on 3 April, which killed 14 people, will be charged in the near future.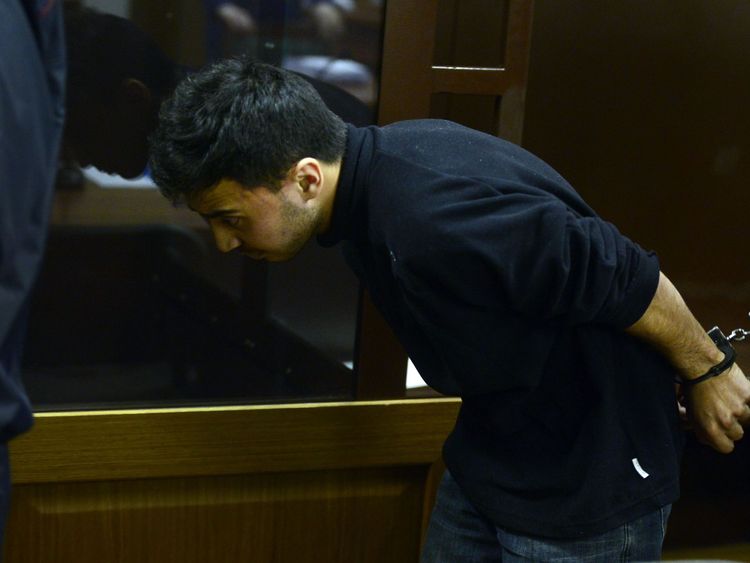 The Imam Shamil Battalion, a group suspected of having links to al Qaeda, has claimed it was behind the attack.
In a statement, it said the bombing served as a message to Russia and other countries engaged in conflict with Muslims that the "price" of war was "expensive".
Islamic State, which has threatened to attack Russia in retaliation for its intervention in Syria, had initially been suspected of orchestrating the bombing.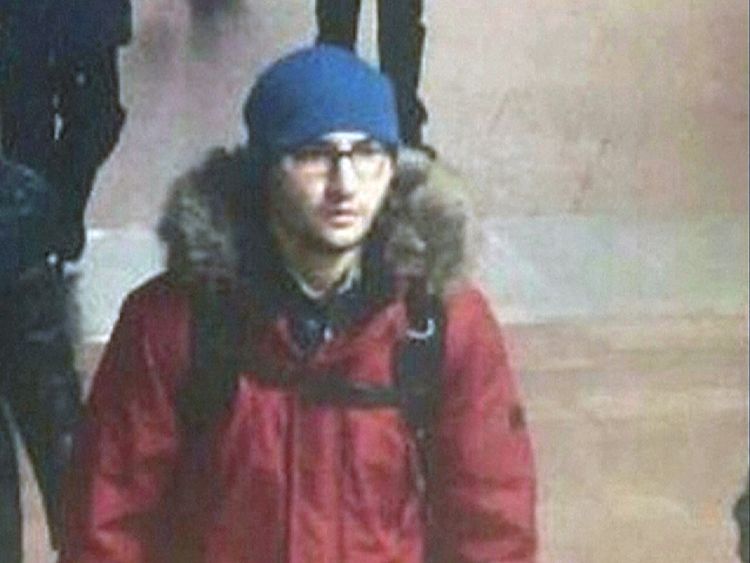 The suicide bomber detonated his explosives on a train between Sennaya Square and Technological Institute – two busy stations in the centre of St Petersburg.
Akbarjon Djalilov, the 22-year-old attacker, was born in the Central Asian nation of Kyrgyzstan and had Russian citizenship.