It comes just days after the state ended a nearly 12-year hiatus on capital punishment.
Rapist and murderer Jack Jones was executed on schedule and pronounced dead at 7.20pm local time – 14 minutes after the procedure began.
Lawyers for the second man, Marcel Williams, convinced a judge minutes later to briefly delay his punishment over concerns about how Jones had died.
They claimed he was "gulping for air" and may have suffered – an account the state's attorney general denied.
However, the judge lifted her stay of execution about an hour later and Williams was pronounced dead at 10:33pm.
The last state to put more than one inmate to death on the same day was Texas, which executed two killers in August 2000.
Arkansas' last double execution occurred in 1999.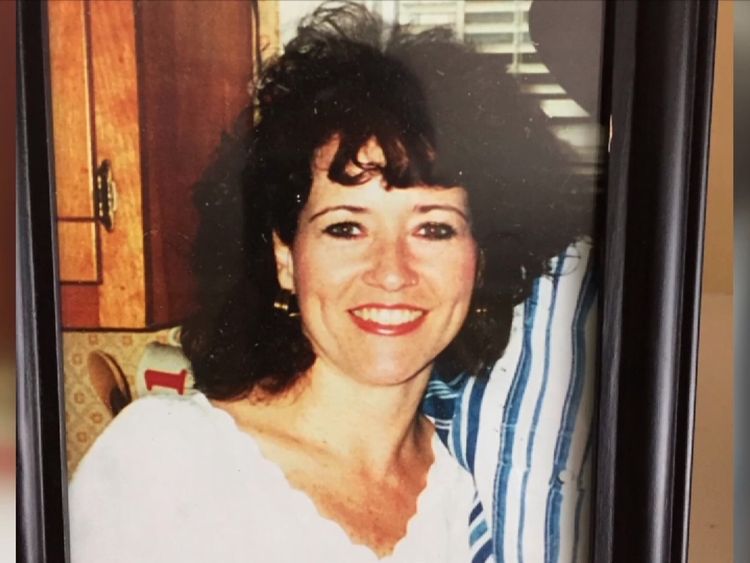 Jack Jones was sent to death row for the 1995 rape and killing of Mary Phillips, 34.
He was also convicted of attempting to kill Phillips' 11-year-old daughter, Lacy, who police thought was dead and only regained consciousness when crime scene experts were taking photos.
Jones was also convicted of another rape and killing in Florida.
Before his execution, Jones delivered a two-minute final statement where he apologised to Phillips' family, ending with: "I'm sorry."
Addressing Phillips' daughter, now 32, he told her: "Over time you can learn who I really am and I am not a monster."
Marcel Williams was sent to death row for the 1994 rape and killing of 22-year-old Stacy Errickson.
He kidnapped the mother-of-two from a petrol station at gunpoint and strangled her.
Williams also admitted to the state Parole Board last month that he had abducted and raped two other women in the days before his arrest over Errickson's murder.
"I wish I could take it back, but I can't," Williams told the board.
Attorney General Leslie Routledge said she hoped his execution would bring "much-needed peace" to Errickson's children, now adults.
The men challenged their executions on the basis that because they were both obese and had diabetes, the execution could be cruel and unusual and cause "severe pain".
Williams weighed 28 stone (400 pounds) and his lawyers said it meant the line carrying the lethal drugs could be placed incorrectly and cause him damage like a collapsed lung.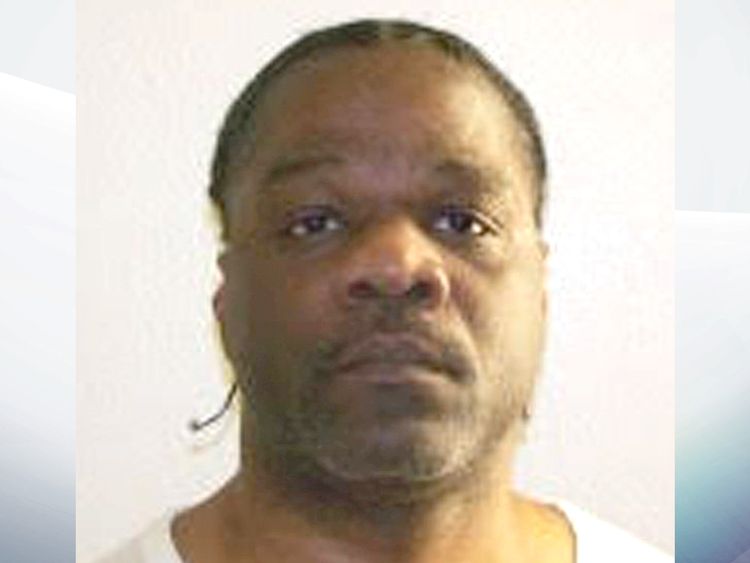 Arkansas had planned to stage four double-executions within an 11-day period because its stock of lethal injection drug midazolam is due to pass its use-by date at the end of April.
The first three executions were cancelled because of court rulings.
But Ledell Lee was put to death on 21 April, with the clock ticking down on two impending deadlines.
Arkansas governor Asa Hutchinson said it is "a serious and reflective time" in the state but that residents should know that justice has been carried out.
Nine people have been executed in the US so far this year, including Jones and Williams.
Twenty were executed last year, down from 98 in 1999 and the lowest number since 14 in 1991.