Anti-terrorism prosecutor Francois Molins said the suspect – 39-year-old Karim Cheurfi – had a long criminal history but had never shown signs of radicalisation.
Mr Molins said: "The investigations will now focus on determining… the potential help that he may have benefited from.
"He was not on the security watch list and had shown no signs of radicalisation despite his many years in prison,"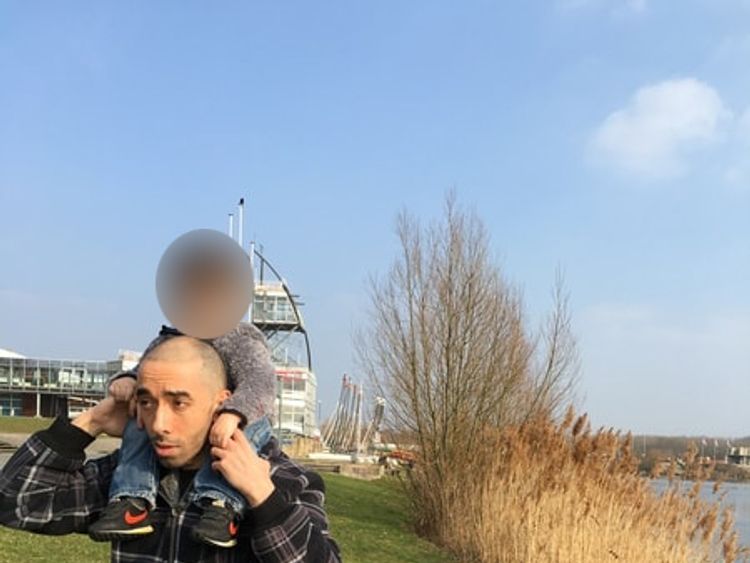 There is some confusion over Cheurfi's possible links to Islamic State.
The terrorist group said it was behind the attack and named the gunman as Abu Yusuf al Beljiki, suggesting he was from Belgium.
But French officials have said the killer was a French national who lived with his mother in the eastern Paris suburb of Chelles.
Belgian interior minister Jan Jambon said earlier on Friday the name given by IS was false, adding it was "certainly not the guy who committed the crime yesterday".
Commentators said IS's unusually quick claim may have led to them mixing up the identity of the gunman.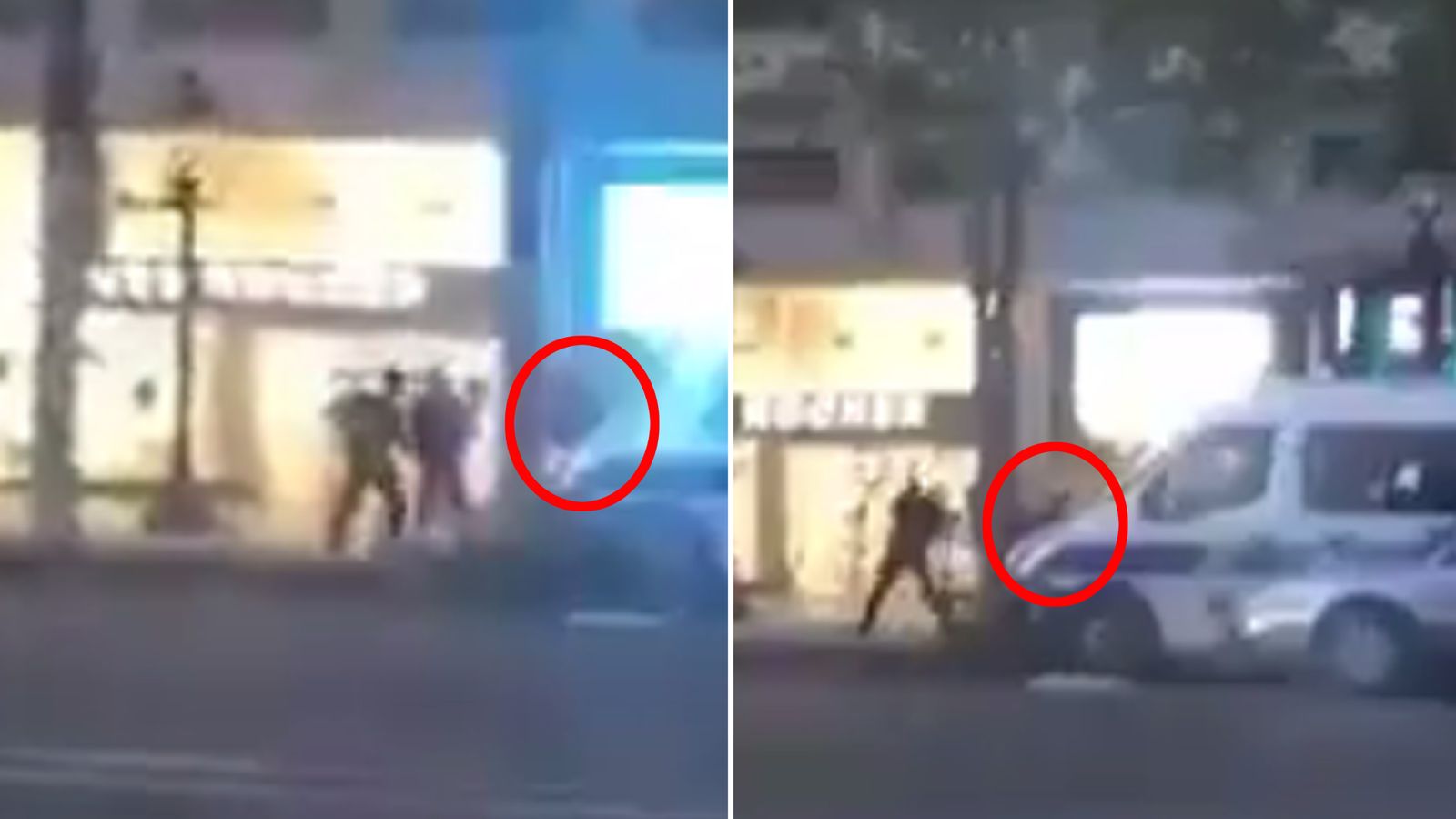 Mr Molins did confirm a note found near Cheurfi's body after he was shot by police had handwritten messages defending IS and the addresses of security sites.
Police later searched his car and found knives and a pump-action shotgun.
Mr Molins said Cheurfi had been detained by police in February for threatening police officers but had been freed due to lack of evidence.
Cheurfi had spent around 14 years in prison since 2001.
One police officer was killed and two officers and a tourist injured in the Thursday evening attack on the Champs-Elysees.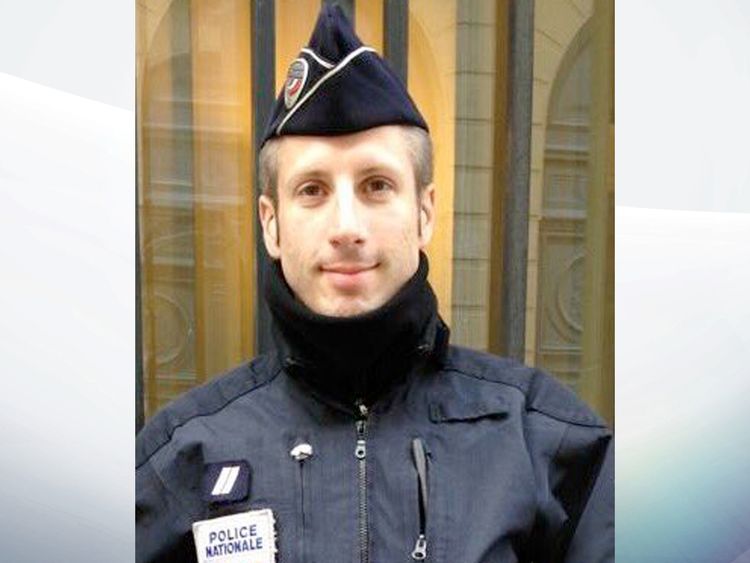 The murdered police officer has been named as Xavier Jugelé and was said to be just days from celebrating his 38th birthday.
Mr Jugelé was among the officers who responded to the gun and bomb attack at the Bataclan concert hall in November 2015, one of a number of places targeted that night that saw the deaths of 130 people.
He had also been at the venue a year later, as it was reopened with a concert by Sting.
He was quoted by People.com as saying that he was at the concert "to defend our civic values" and to "celebrate life".
His two colleagues and the German tourist are said to be out of danger and police have been praised for helping to stop Cheurfi before he could hurt anyone else.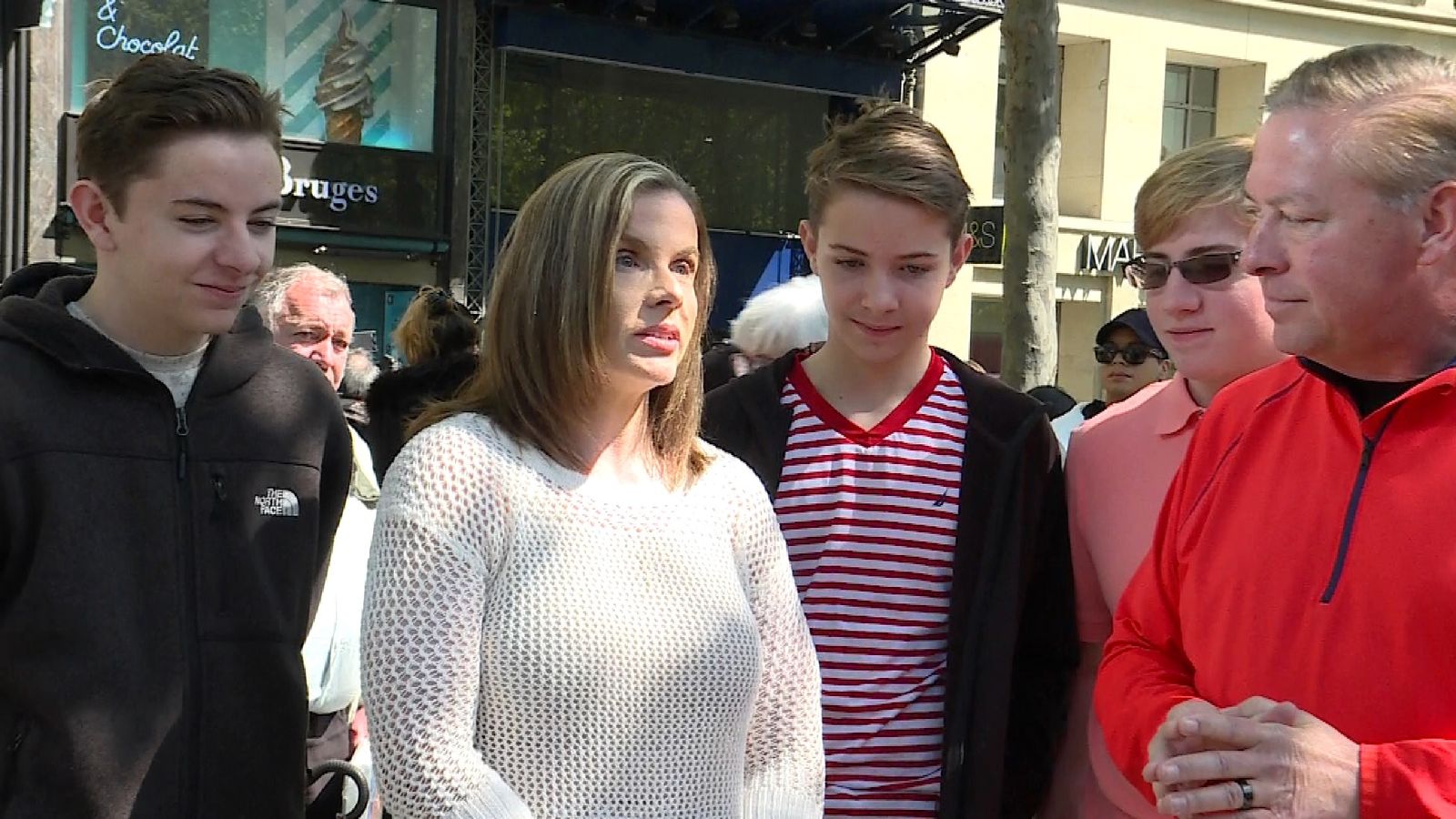 Meanwhile, France is just days away from the first round of voting in Sunday's presidential election. The top two candidates from that vote head to a final round on 7 May.
Prime Minister Bernard Cazeneuve said: "Nothing must hamper this democratic moment, essential for our country.
"Barbarity and cowardice struck Paris (on Thursday) night", he said, adding a plea for national unity and urging people "not to succumb to fear".