Several candidates announced they were ending their campaigns early as a mark of respect, with the centre right's Francois Fillon calling on others to do the same.
But Mr Fillon, who has taken a hard-line stance on security will be keenly aware the events of Thursday night could play to his advantage.
:: Terror probe as officer shot dead in Paris attack
National safety and the threat from Islamic extremism have been potent issues during the presidential contest and voters may look again to the candidate they think is most likely to protect them.
That Islamic State claimed it was behind the attack will likely feed into the narrative of the far right's Marine Le Pen who has promised to strengthen France's borders and crack down on illegal immigration.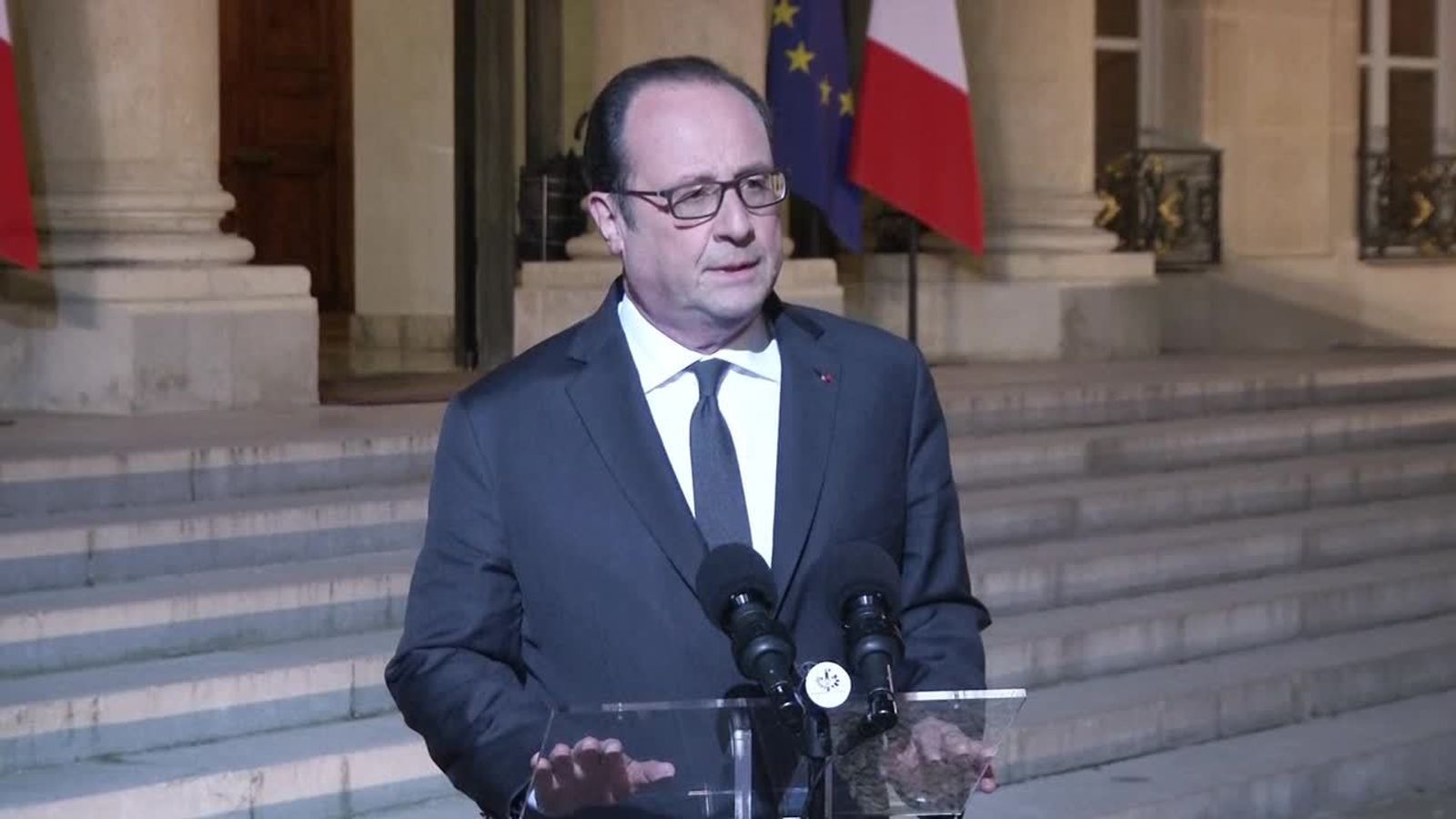 French people still haunted by a series of terrorist atrocities carried out by attackers with foreign links or allegiance to IS terrorism.
:: Large number of undecided voters could swing election
Just days ago police in Marseille found guns and bomb-making equipment after arresting two men suspected of planning an "imminent and violent attack" ahead of the first round of the presidential election.
The men were said to be French nationals who had been radicalised and were believed to have links to IS.
Such developments will likely loom large in the minds of the one third of French voters who still haven't decided who to vote for come Sunday.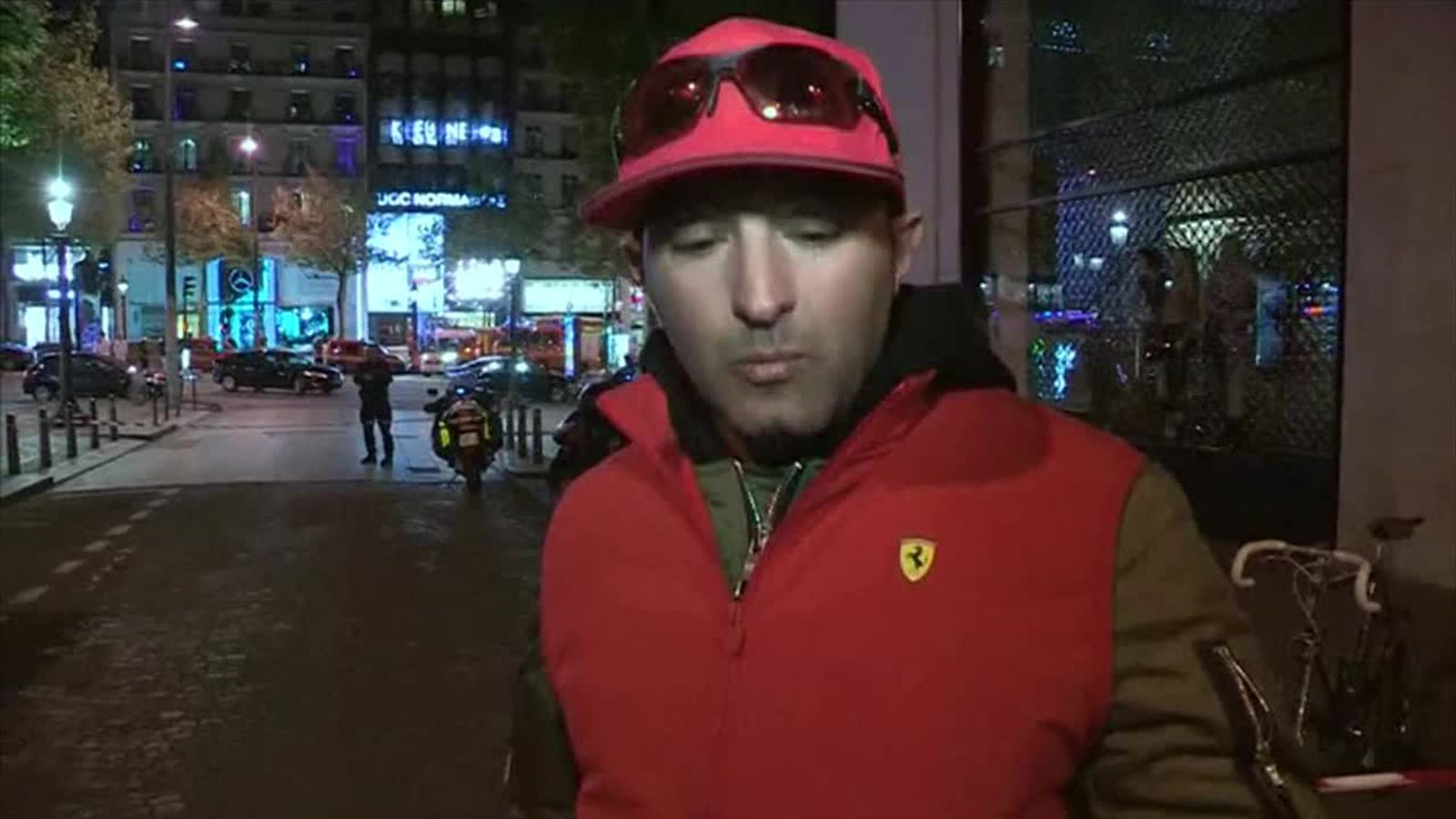 Those candidates who do appear on Friday – the last day campaigning is allowed – will not be able to avoid the issues of security and terrorism.
They will have to strike a balance in terms of responding but not being seen to exploit terrible events for their political advantage.