The two foreign secretaries insist there will be "no impunity" for those involved.
In the article published in Le Monde and the Guardian newspapers, the Foreign Secretary and his French counterpart Jean-Marc Ayrault say: "It is our responsibility to ensure that those who conducted such chemical attacks are held accountable. It is crucial for international peace and security."
"In the name of the international community, the OPCW Fact Finding Mission will investigate the attack. The Joint Investigation Mechanism, an independent UN/OPCW body, will then say who is responsible. We are confident in this process and we fully support it.
"There will be no impunity."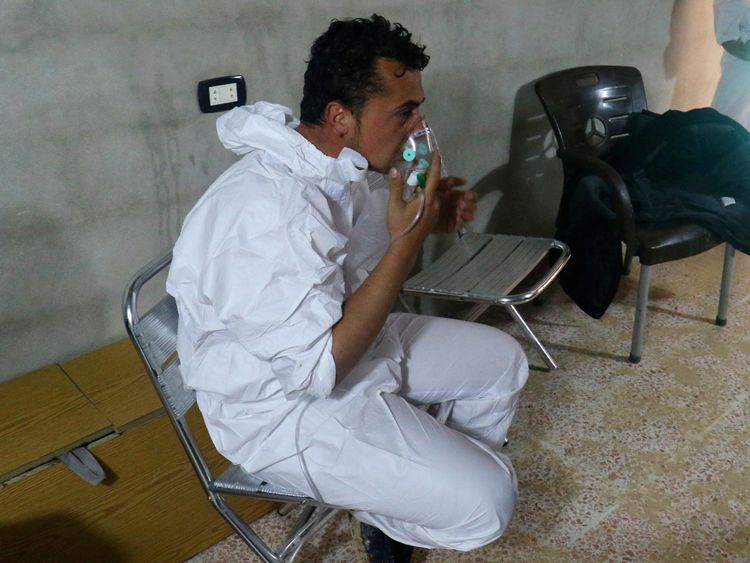 Mr Johnson's aides suggest the joint article demonstrates that he has French support for the targeted sanctions he proposed at the G7 summit in Italy.
The article doesn't mention sanctions. However, a Government source says it does point to French agreement that there should be financial targeted actions against those responsible for the chemical attack, and that Mr Johnson had "floated the idea of sanctions against individual military commanders".
:: Analysis: Is Russia capable of ending violence in Syria?
Earlier this week, Mr Johnson faced criticism after pulling out of a diplomatic mission to Moscow and failing to secure agreement on targeted sanctions at a meeting with G7 counterparts.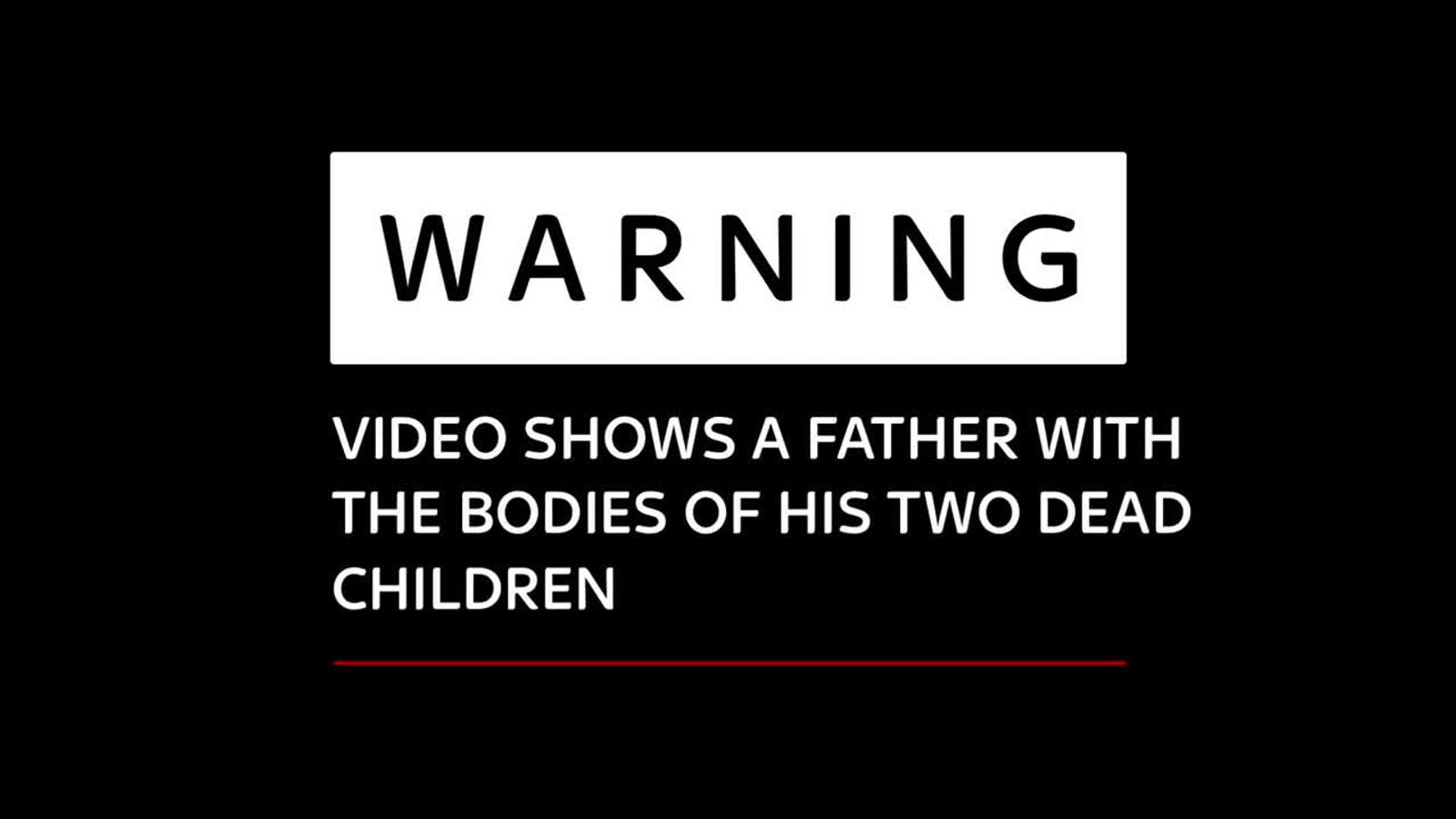 The joint article also accuses Russia of a "shameless production of lies".
It states: "Together with the United States, we had proposed a resolution that condemned this chemical attack and reaffirmed its unbiased support to the investigation team of the Organisation for the Prohibition of Chemical Weapons (OPCW). It was simple and balanced."
"Russia vetoed it – its eighth veto on Syria since 2011. This veto was accompanied with a catalogue of false claims meant to sow doubts about the regime's responsibility.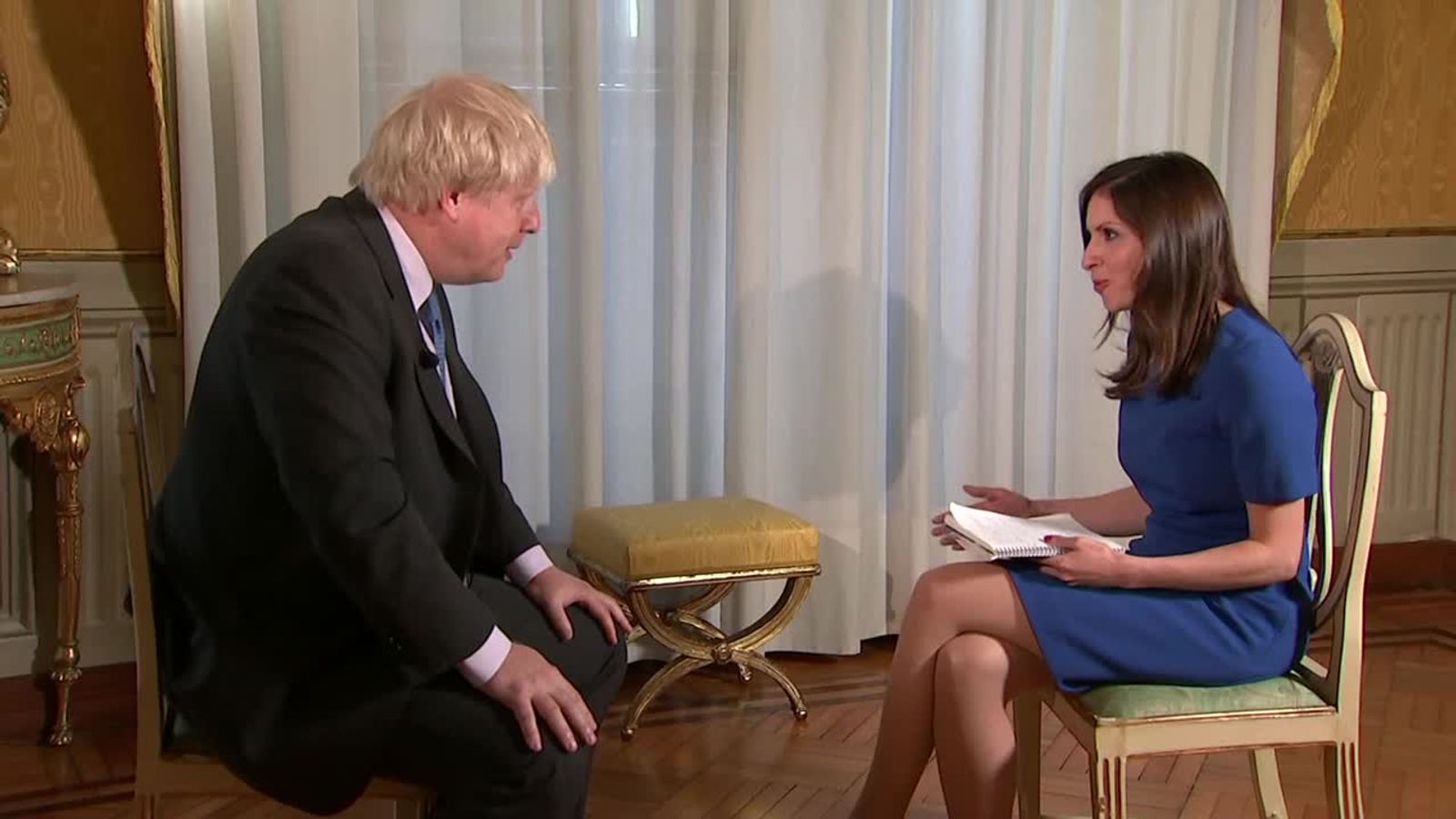 "We have been through this – this shameless production of lies. We can't anymore. When children are gassed, we can take no more abject lies."
US secretary of state Rex Tillerson visited Moscow for talks on Wednesday, days after Mr Johnson cancelled his own meeting with Russian counterpart Sergei Lavrov.
Theresa May defended the Foreign Secretary's efforts saying: "Boris Johnson did an excellent job in bringing together the G7, bringing together international opinion, and enabling Rex Tillerson from the United States to go to Moscow with a very clear message – a consensus from the international community."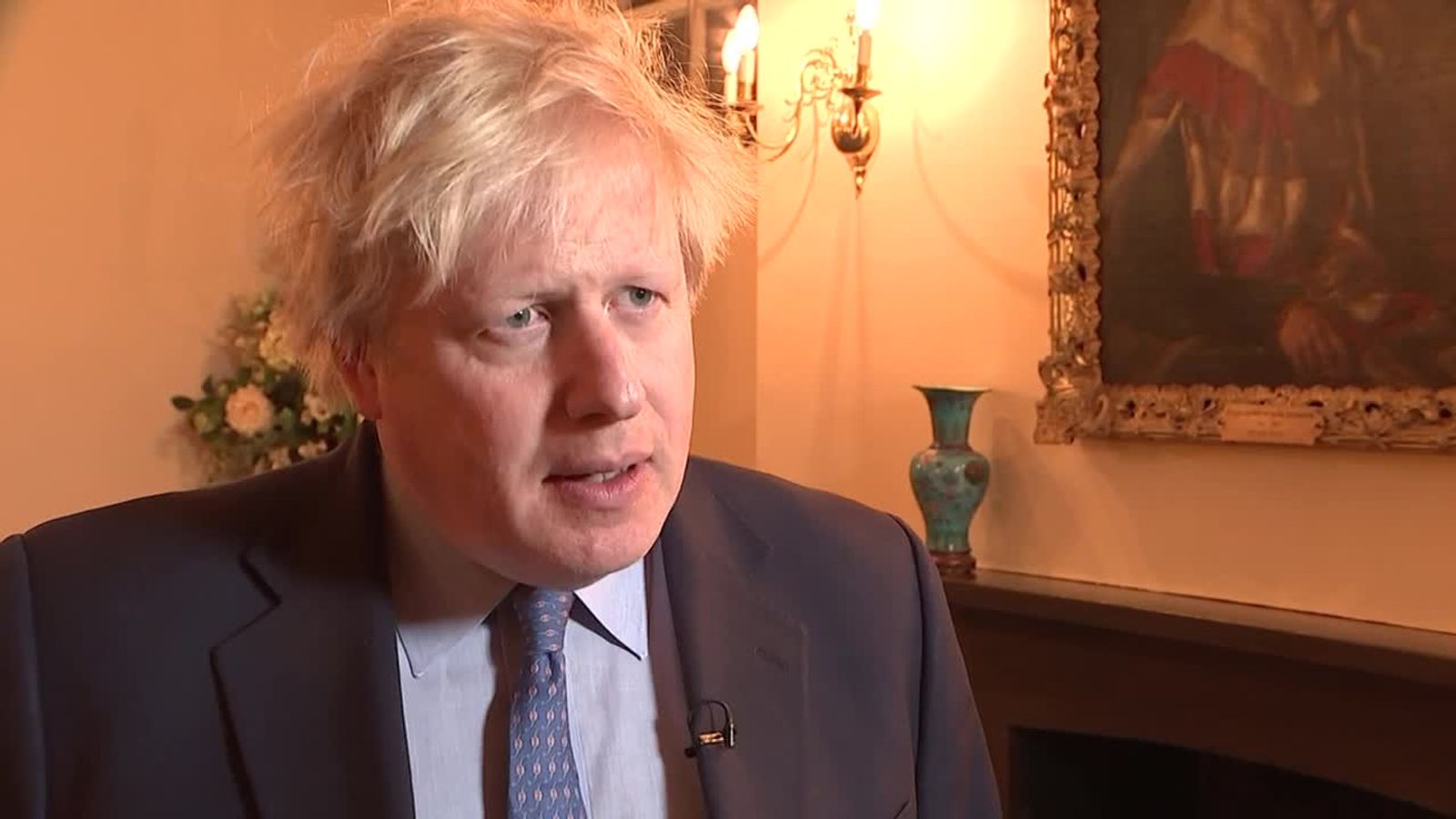 The joint article also calls for an internationally monitored ceasefire.
It says: "We must recreate unity. We must tackle this awful crisis that undermines the core values of humanity.
"The place to start is the ceasefire. It should be strengthened, internationally monitored, enforced. This will make sure no such attacks occur again."
Sky News understands that it was the French who approached Mr Johnson to write the joint article.