The warning from Beijing, Pyongyang's sole major ally, came as North Korea said it would not "keep its arms crossed" in the face of a pre-emptive strike by the US military.
Chinese Foreign Minister Wang Yi said: "We call on all parties to refrain from provoking and threatening each other, whether in words or actions, and not let the situation get to an irreversible and unmanageable stage."
"Force cannot solve the problem, dialogue can be the only channel to resolve the problem," he added.
"Once a war really happens, the result will be nothing but multiple loss. No one can become a winner."
Tensions are deepening as the US has sent an aircraft carrier to waters off the Korean peninsula. It is also conducting its biggest-ever joint military exercises with South Korea.
US Vice President Mike Pence will travel to South Korea on Sunday in what his aides said was a sign of the US commitment to its ally.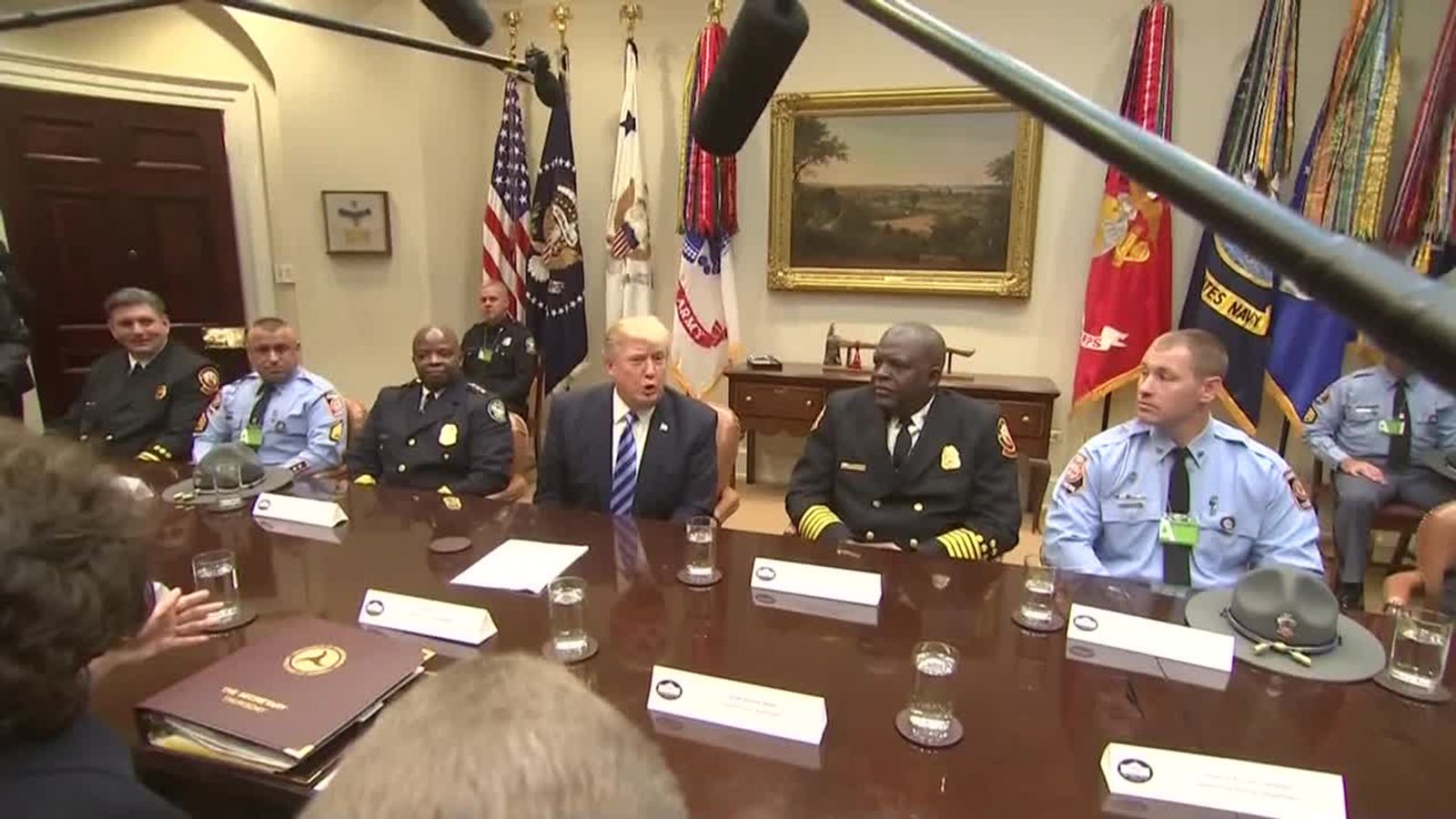 Pyongyang's vice foreign minister, Han Song Ryol, told the Associated Press, that President Donald Trump was "making trouble" with "aggressive" tweets.
He added that North Korea would conduct its next nuclear test whenever supreme headquarters sees fit.
Fresh activity has been monitored at North Korea's Punggye-ri nuclear test site in recent days, according to analysts.
US-based 38 North, which monitors the secretive communist state, said satellite images taken on Wednesday showed the base was "primed and ready".
:: Could North Korea be next after US airstrikes on Syria?
Mr Han spoke as a US official confirmed America was assessing military options in response to North Korea's weapons programmes.
Mr Han said the situation on the Korean Peninsula is now in a "vicious cycle".
Concern has also grown since the US struck a Syrian airfield last week in response to a deadly gas attack – raising questions about Mr Trump's plans for North Korea.
The United States has warned that a policy of "strategic patience" is over.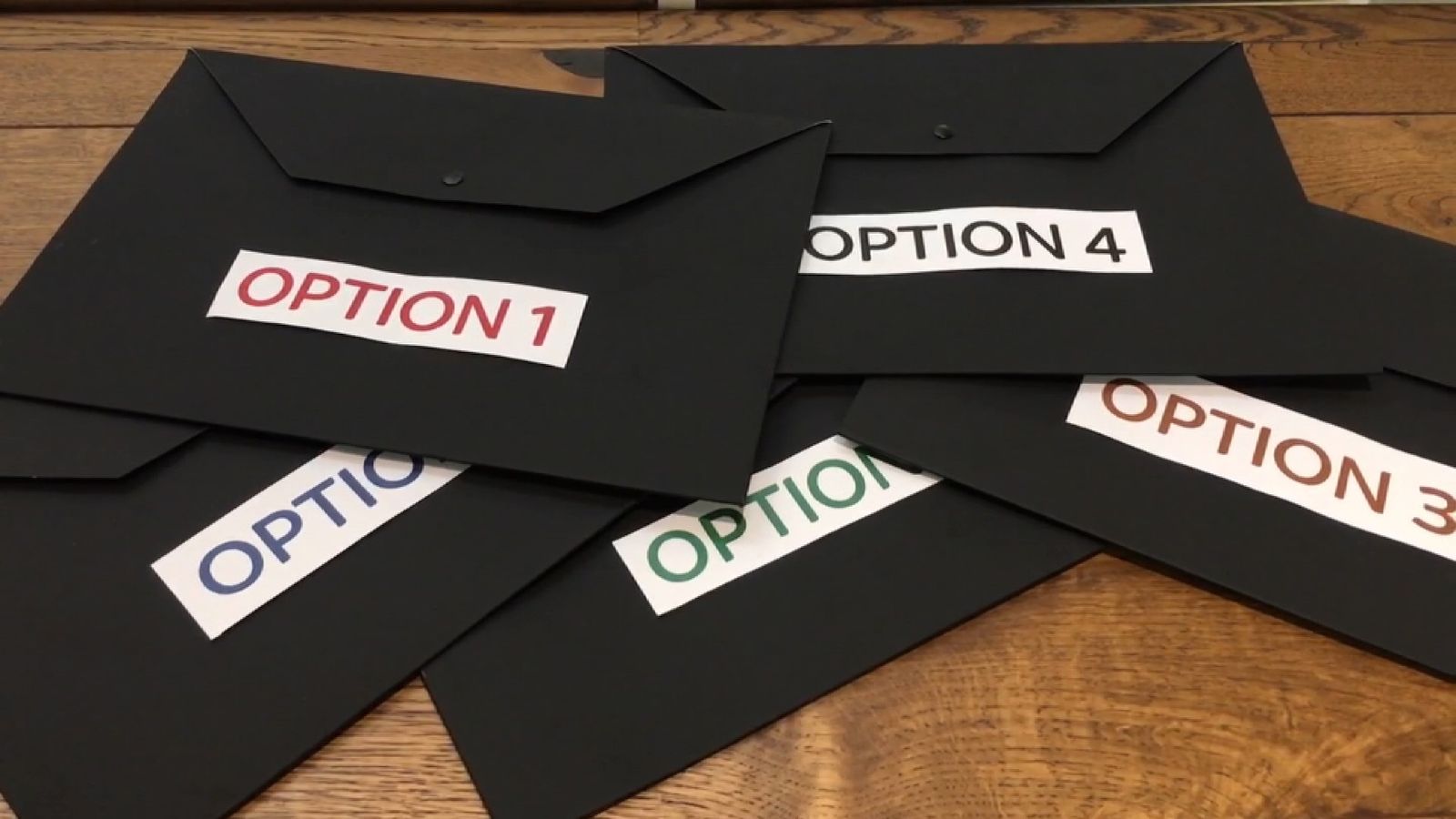 Russia, meanwhile, has called on all sides to exercise "restraint" and "refrain from any actions that could amount to provocative steps".
Many experts believe North Korea could have a viable nuclear warhead and a ballistic missile capable of hitting the US mainland within the next few years.
But Pyongyang officials criticised Washington for bringing "huge nuclear strategic assets" to the Korean peninsula.
Mr Trump said in a tweet on Tuesday that the North is "looking for trouble".
The country has conducted missile and nuclear tests in defiance of UN and unilateral sanctions.