Russian president Vladimir Putin and Iranian leader Hassan Rouhani said the US has been warned it crossed a "red line" with its missile strikes on Syria.
The cruise missile strike came after a nerve gas attack on civilians that killed more than 80 people, including children, in the rebel-held Syrian province of Idlib at the start of last week.
An arm of Lebanese militant group Hezbollah, meanwhile, issued a statement it said was on behalf of Russia, Iran and its allies, vowing to "reply with force" to any future aggression "in a variety of ways".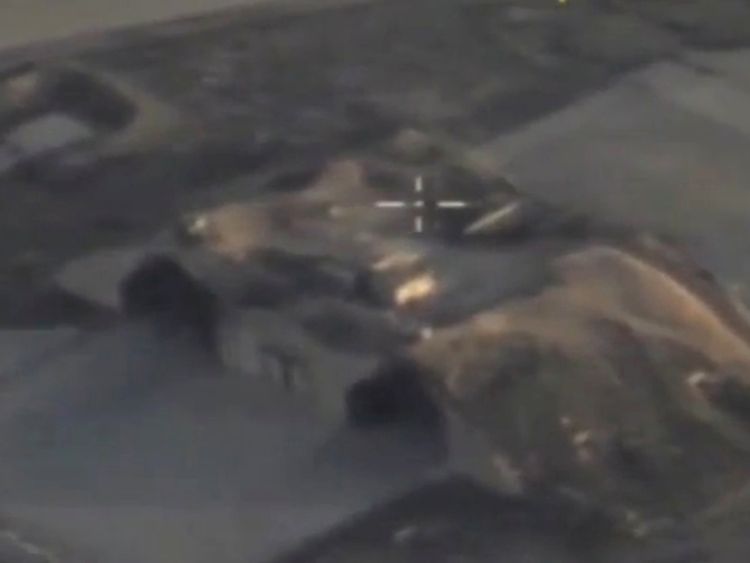 The US and UK are expected to tell Russia it must stop supporting the regime of Syrian President Bashar al Assad and instead help with drawing up a plan to rebuild the country.
The G7 foreign ministers, led by Boris Johnson and US Secretary of State Rex Tillerson, are reportedly ready to offer Moscow the chance to rejoin the G8 if it complies with the demand.
Mr Johnson has warned the US could launch further airstrikes on Syria following its bombing of the Shayrat airfield near the city of Homs.
The Foreign Secretary said: "Crucially – they could do so again. We cannot miss this moment."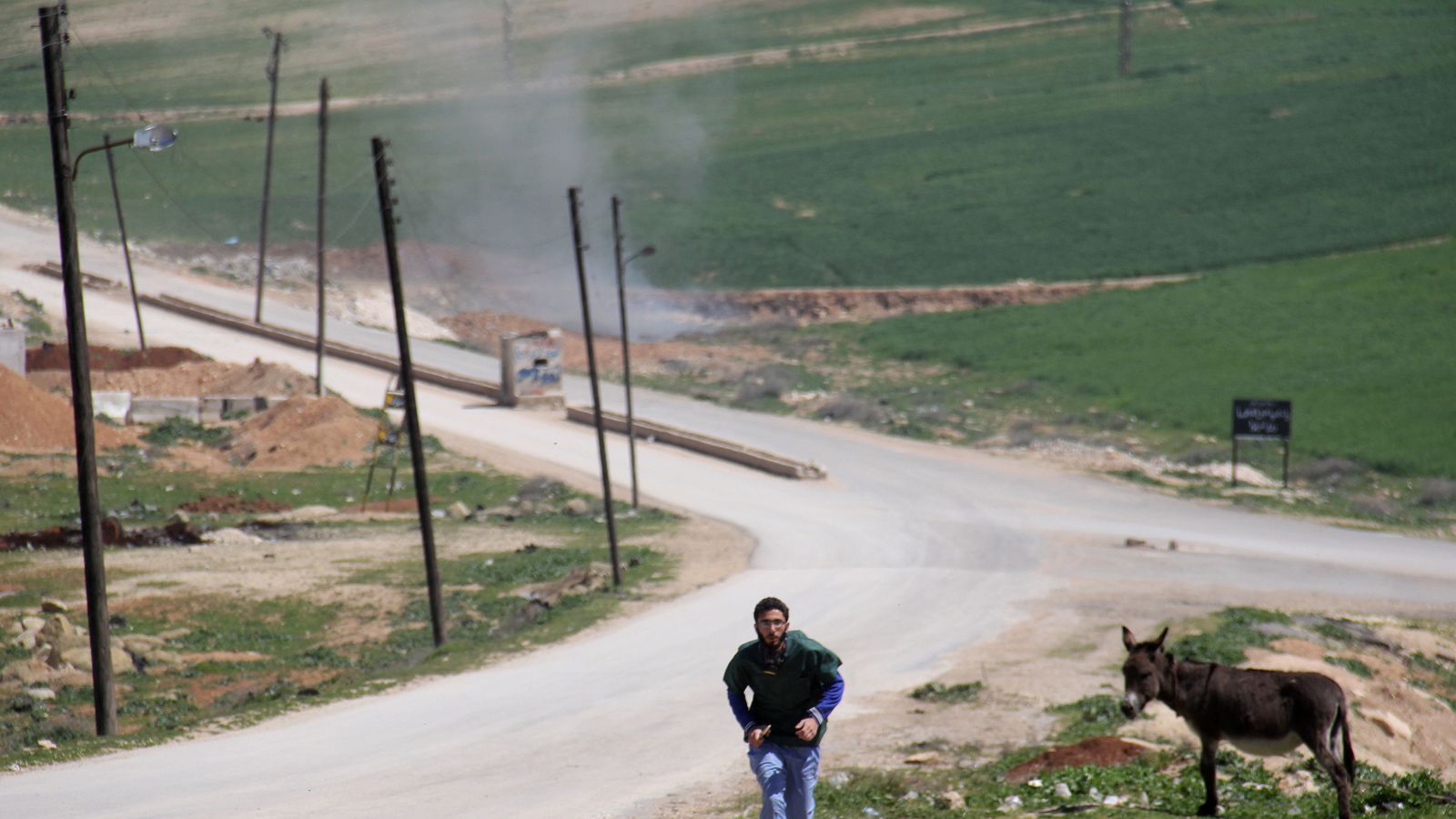 He said it was time for Russian President Vladimir Putin "to face the truth about the tyrant he is still propping up".
Italy, Germany, France, Britain, Canada and Japan are likely to use the G7 summit in Tuscany to tackle Mr Tillerson about US policy on the Middle East.
Some European diplomats believe US policy is unclear because of its twin ambitions of wanting Syrian regime change and defeating Islamic State.
Donald Trump's Ambassador to the United Nations, Nikki Haley, said at the weekend that the President's priority was regime change in Syria, but Mr Tillerson said on Saturday the first priority was the defeat of Islamic State.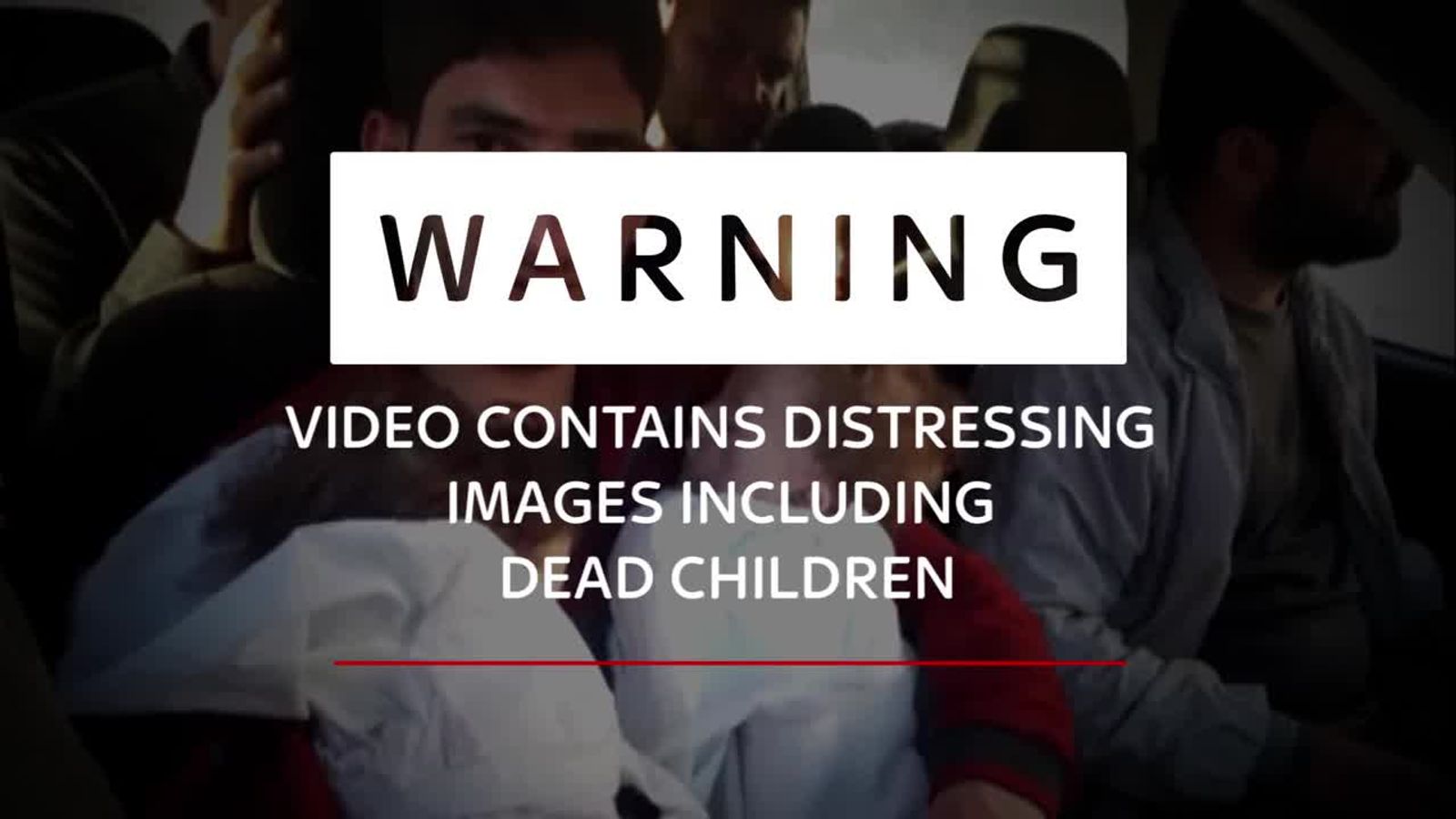 Earlier on Sunday, Mr Trump's national security adviser Herbert HR McMaster said defeating IS and removing the Syrian president were the country's dual goals.
The US and UK blame Russia for being complicit in the deaths of Syrian civilians in last week's chemical attack.
Mr Tillerson will visit Russia this week to deliver a "clear and coordinated" message to the Kremlin, after Mr Johnson pulled out of a trip following conversations with Mr Trump's team.
A UK government source said: "The important thing is that this is Britain helping to influence US policy on Syria and Russia, far from being a poodle.
"Three months ago Syria wasn't really an issue for them but our push and recent events have made a difference."