The shop – which caught fire whena beer lorry smashed into its entrance during Friday's terrorist attack– sent an email to all customers saying it would "begin a sale of smoke-damaged products".
The email prompted complaints on the company's Facebook page, with customers calling the sale "distasteful" and "shameful".
:: Video: Shoppers run for cover in Sweden attack
Some saw it as an attempt to make money from the tragedy and said they would never set foot in the shop again.
One customer wrote: "Just a small suggestion. Donate the clothes smoke damage to any of the organisations that help homeless in Stockholm. Don't worry about money, what about humanity instead…"
The department store has now apologised and postponed its reopening.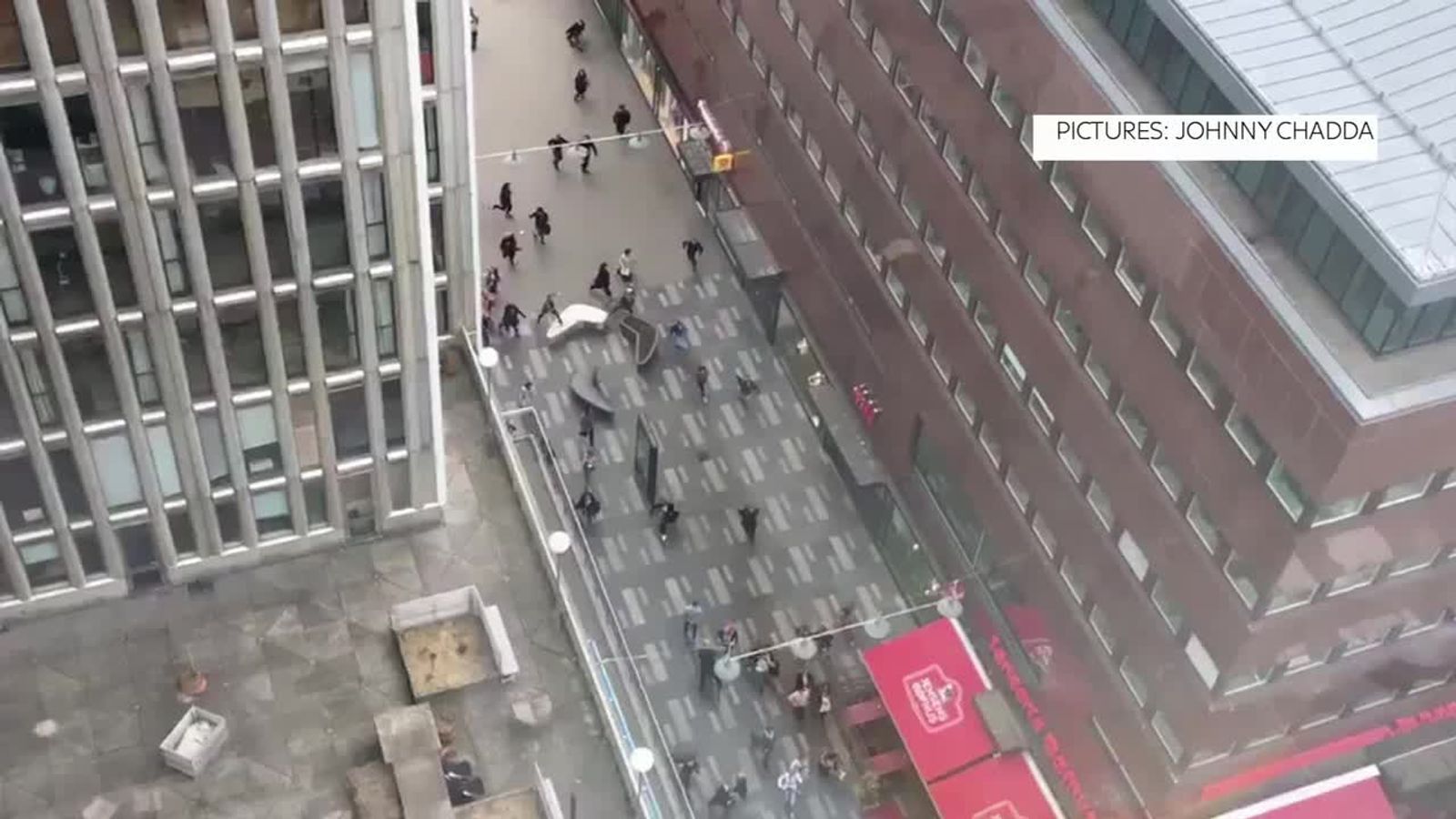 A statement on the company's Facebook page said it had made a "bad decision" and was "deeply unhappy both over the decision and over email".
Admitting it "acted too fast in a situation that is awful and surreal for us all", the store went on to say: "Our driving force to open was born out of the idea of standing up for transparency and not let evil forces get to rule our lives."
The company insisted that "it's never been about making money on the incredibly tragic event that has befallen Stockholm".
The store now plans to reopen on Monday without any damaged goods.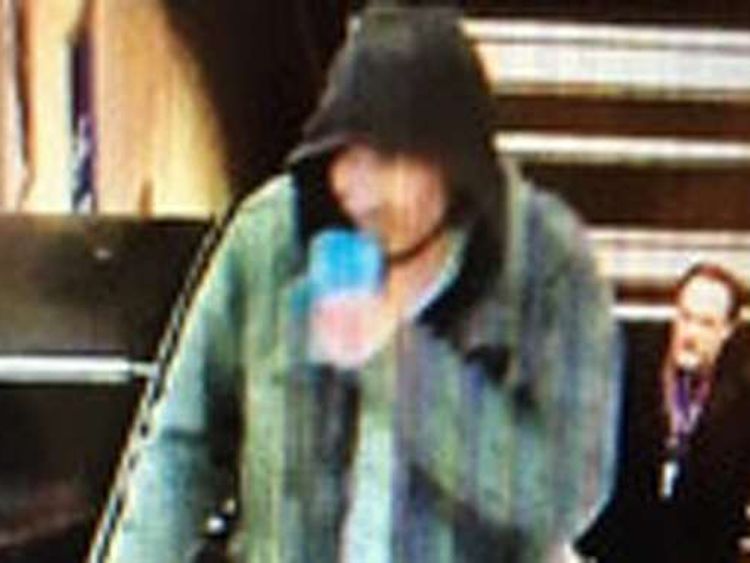 Following the attack, a 39-year-old man from Uzbekistan who was known to police and "matches the description" of the prime suspect has been arrested.
Police have also carried out further raids in an attempt to find "any abetter or network involved in the attack".
Meanwhile, a peace vigil attracted thousands of people in central Stockholm on Sunday afternoon.
A British man has now been confirmed as one of the four people who died when the lorry ran down pedestrians in the busy shopping street of Drottninggatan.