Tiffany Li, 31, was backed by a group that raised $4m (£3.2m) in cash and pledged the remainder in San Francisco Bay Area property worth $62m (£49.7m). California courts require twice the bail amount if property is used in lieu of cash.
Li was born in China, where her mother made a lot of money in the construction industry. Both women are naturalised US citizens, according to Li's lawyer Geoff Carr.
She is accused of conspiring with her boyfriend and friend to kill her ex-boyfriend Keith Green, 27, and dispose of his body last year. She denies the charges.
Prosecutors have said she feared losing custody of their two children to Mr Green.
A trial is set for September.
When she was arrested in May, Li was living with her children in Hillsborough, a suburb of mansions 20 miles south of San Francisco.
Mr Carr said all defendants are entitled to "reasonable bail" except those accused of crimes that could attract the death penalty.
But a court official in San Mateo County said Li's bail was the highest ever in the county's history.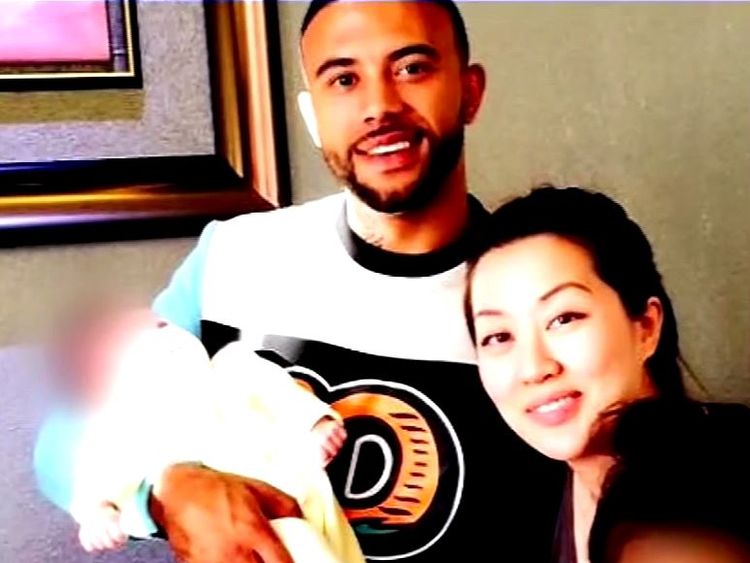 San Mateo's District Attorney Steve Wagstaffe said he feared Li was a flight risk and had asked for bail to be set at $100m (£80.2m).
He told CBS: "She comes from a family that has many many hundreds of millions of dollars available to them."
In court, he said: "If convicted, she faces the rest of her life in prison – that's plenty enough incentive to flee back to her native China."
She will have to hand in her passports, wear an electronic monitor and remain under house arrest.
If Li does flee, the court can confiscate the property and cash.
One of Mr Green's friends, Angela Dunn, said she was disappointed and shocked that Li had been able to pay for her freedom.
Ms Dunn said: "Nothing about this seems right."
The two other men arrested in the case were jailed without bail, with Mr Carr saying they didn't have the financial resources to cope with a bail amount like that of Li's.