The suspects, from former Soviet Central Asia, have been held on suspicion of recruiting for Islamic State and aiding terrorist activity.
Authorities say there is no evidence yet they are connected to Monday's bomb attack on the city.
But Russia's state investigative committee said those held are suspected of actively recruiting other Central Asian migrants to join Islamic State and another militant group, the Nusra Front, since November 2015.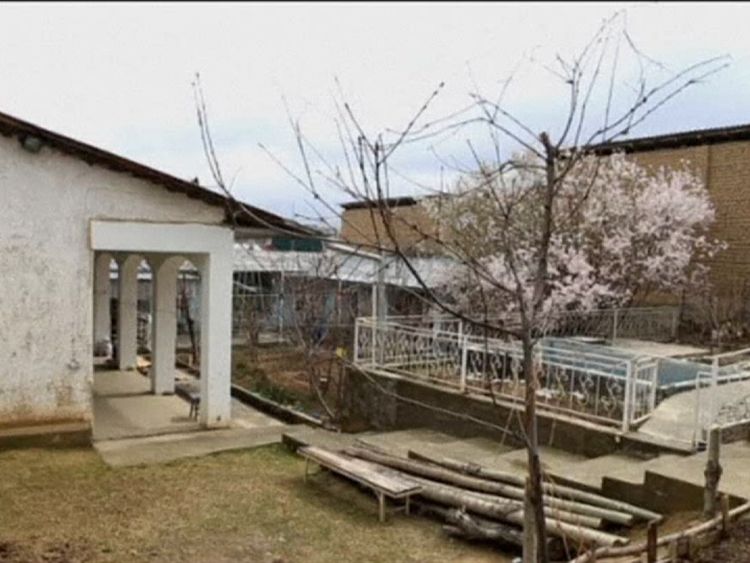 It came as Russian investigators prepared to question the parents of the man from Central Asia alleged to be behind the bombing of the underground network.
He has been named as Akbarzhon Jalilov, a 22-year-old Kyrgyzstan-born Russian citizen who lived in St Petersburg for several years working as a car repairman and later at a sushi bar.
State-owned Rossiya 24 television showed footage of a middle-aged woman in a red coat and a white headscarf and a man in a black jacket, chased by journalists.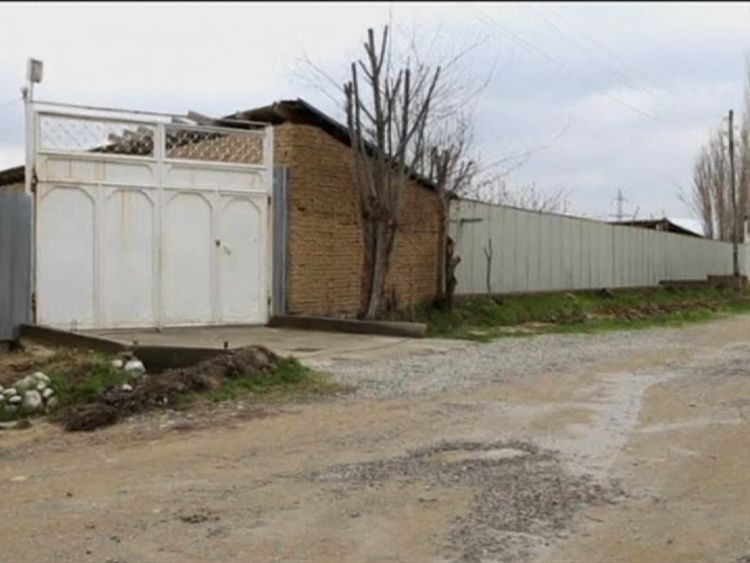 The woman, who AP identified as Jalilov's mother, said she did not believe her son was responsible for the bombing.
Authorities searched Jalilov's home overnight and have been hunting for his possible accomplices while trying to establish a motive for his attack.
Margarita Yakovleva, the suspect's neighbour, said: "At about 2am (11pm GMT Tuesday), young men came and asked everyone to move outside.
"They said they had information that our entrance was mined. It lasted until 4am and they let us back home."
Jalilov's social media pages appear to show an interest in radical Islam and boxing.
Parts of the bomber's body were found in the wreckage of the metro carriage after the attack, which occurred between Sennaya Square and Technology Institute stations, the Russian authorities said.
They say he also planted another bomb disguised as a fire extinguisher in Vosstaniya Square station that was defused before it could explode.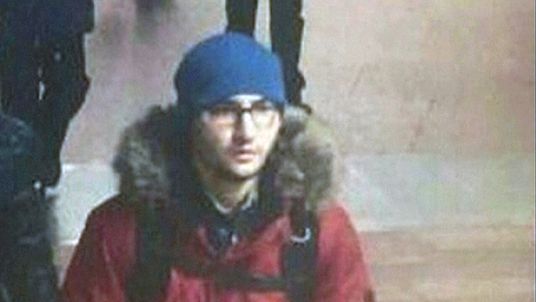 No organisations have yet come forward and said they were responsible for the blast, which also injured 50 people.
Islamic State – which has fighters from ex-Soviet Central Asia among its ranks – has repeatedly threatened to attack Russia in revenge for Moscow's backing of Syrian leader Bashar al Assad.
Before Jalilov travelled to St Petersburg where he eventually got Russian citizenship, his ethnic Uzbek family lived in Osh, a city in southern Kyrgyzstan with a mainly Muslim population.