Ayad al-Jumaili, who is believed to have been Islamic State leader Abu Bakr al-Baghdadi's second-in-command, was killed on Saturday, the TV channel reported.
Jumaili was killed with other Islamic State commanders in a strike carried out by the Iraqi air force in the region of al-Qaim, near the border with Syria, the channel said, citing Iraqi military intelligence.
Jumaili, who had been an intelligence officer under Saddam Hussein, was described in the TV report as Islamic State's "second-in-command" and "war minister".
The US-led coalition against Islamic State said it was unable to provide confirmation at present.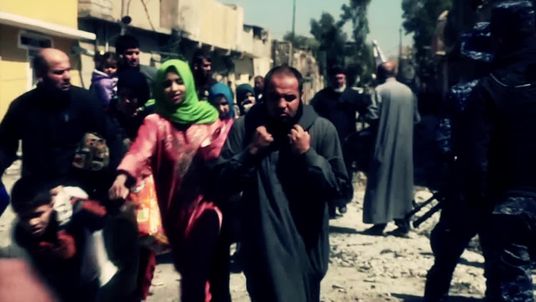 Iraqi forces, backed by a US-led coalition, have been battling to retake the city of Mosul, Islamic State's stronghold in Iraq and the city where Baghdadi declared a caliphate nearly three years ago.
Tens of thousands of refugees have been fleeing the city to escape the fighting, andIS has been using civilians as baitfor coalition air strikes to create a public outcry.
Since the push began in February, it is estimated the number of IS fighters has been halved to fewer than 1,000.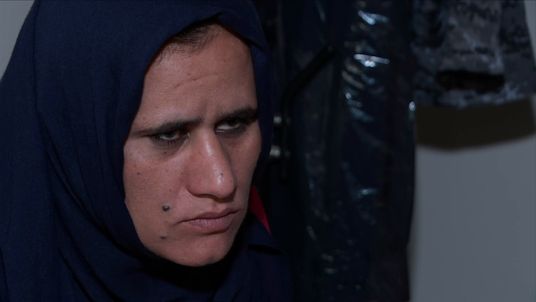 This has led to the jihadists using more extreme tactics to protect themselves and the few remaining areas under their control.
It is not clear whether Baghdadi is still in Mosul, but US and Iraqi officials believe he has left operational commanders behind with diehard followers to fight the battle of Mosul and is now hiding out in the desert.
A separate battle is being prepared in Syria to drive Islamic State from its stronghold there – the city of Raqqa.