On the frontline
By Alex Crawford, Special Correspondent in Mosul
Sky News has witnessed house-to-house fighting in west Mosul as Iraqi forces try to push Islamic State out of their last stronghold in the country.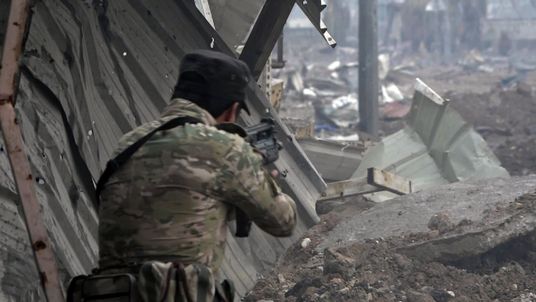 The US-led coalition is attempting to recapture the Old City from the extremists but the ancient quarters are densely populated and there have been concerns over civilian casualties.
The jihadists have been sheltering behind families, mounting attacks from their homes while terrorising them into remaining in a bid to stave off reprisals.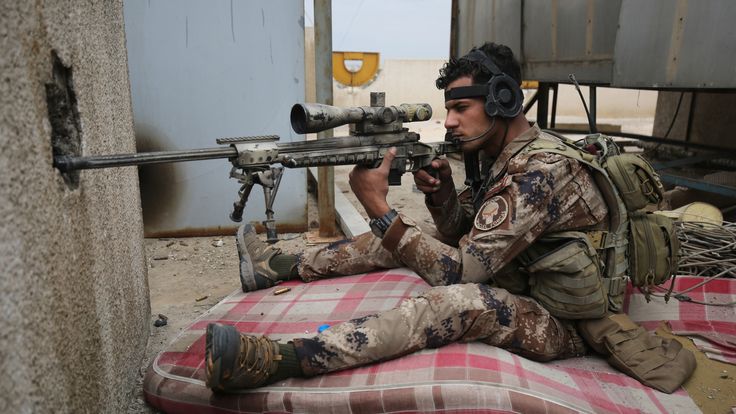 British IS fighter
By Stuart Ramsay, Chief Correspondent in Mosul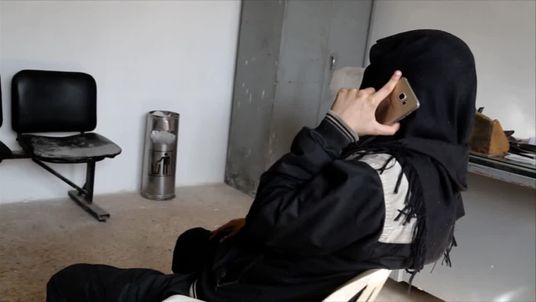 Islamic State in Mosul is made up of locals and backed by foreign fighters, including Britons. But not all are keen to fight.
Many were forced here and as the fighting intensifies they are trying to desert what is almost certainly the most dangerous battlefield in the world today.
For the first time, a self-confessed IS member on the run from Mosul and hiding in Syria has spoken.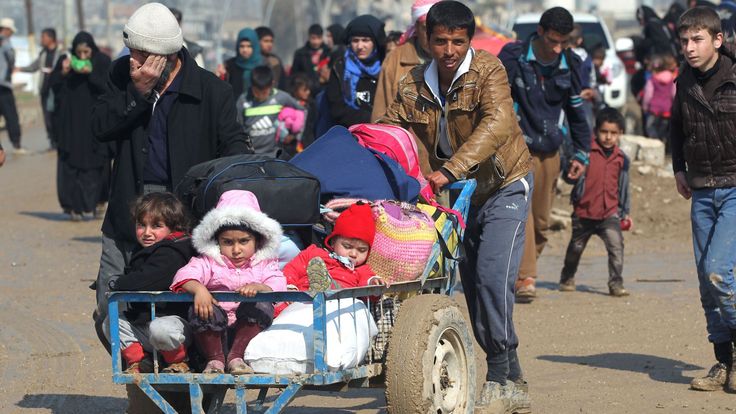 Fleeing the fighting
By John Sparks, Correspondent in Mosul
For the past 14 years, Iraq has lurched from one multi-ethnic, multi-religious conflict to another.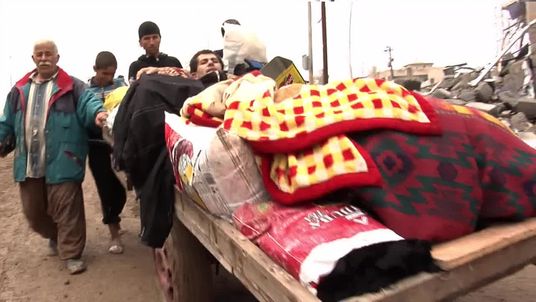 Some 10,000 to 12,000 refugees are fleeing the western part of Mosul every day – a great exodus from a city that once numbered five million.
Residents have been driven out by heavy shelling and street-to-street combat between the Iraqi Army and Islamic State – but they are also exhausted and desperately hungry.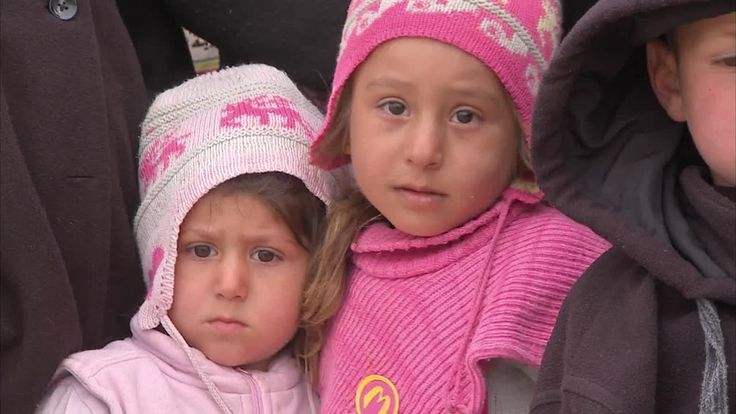 Life as a refugee
By Anna Botting, Sky News Presenter in Mosul
In areas of Mosul cleared of Islamic State fighters life is returning to normal, but there are fears about the trauma suffered by children who have grown up under the militants.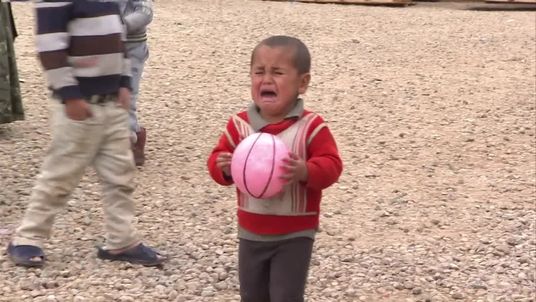 In Chamakor camp, which was clean, spacious and carefully laid out, there are 11,800 refugees from west Mosul. Some 6,600 of them are children.
A camp official told me he saw some of them, aged six or seven, cutting the head off a mud figure.
Rough justice for IS
By Alex Rossi, Middle East Correspondent in Mosul
The anti-terror operation that Iraqi security forces are facing is huge. It will also be a massive test of their abilities.
Not only are they having to fight a war but they are also having to provide security and win "hearts and minds" in a city where the civilian population has been or still is under constant fire.
They are of course not a foreign army but when it comes to Mosul they might just as well be.
:: Watch a special programme, The Battle For Mosul, at 12pm and 7pm on Monday on Sky News.