The concern is behind the decision to ban larger electronic devices in cabins on direct US-bound flights from a number of destinations in the Middle East and North Africa.
A similar ban has been put in place by authorities in the UK with other countries expected to follow.
US media has quoted officials confirming the move is linked to a threat from al Qaeda in the Arabian Peninsula and has been prompted by recent intelligence.
The group boasts one of the world's most feared bomb makers, Ibrahim Hassan al-Asiri.
Authorities are concerned about plots similar to an incident in Somalia last February when a bomb hidden in a laptop blew open the side of a plane but failed to bring it down. Only the bomber was killed.
Members of Congress were briefed on the classified intelligence behind the ban at the weekend.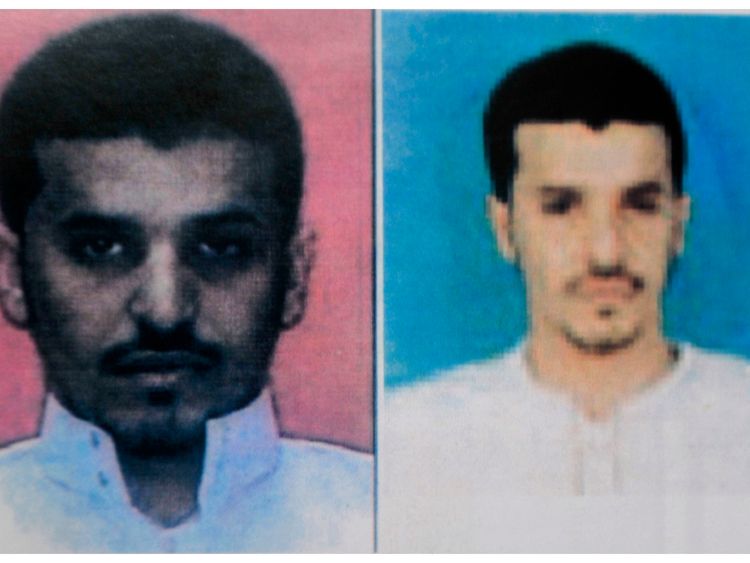 Adam Schiff, the senior Democrat on the House Intelligence Committee, said: "These steps are both necessary and proportional to the threat.
"We know that terrorist organisations want to bring down aircraft and have continued to employ creative ways to try and outsmart detection methods."
Senator Bill Nelson said: "This is a real threat."
The order from the Transportation Security Administration gives airlines until the weekend to inform travellers to pack laptops, tablets and game consoles into their checked bags.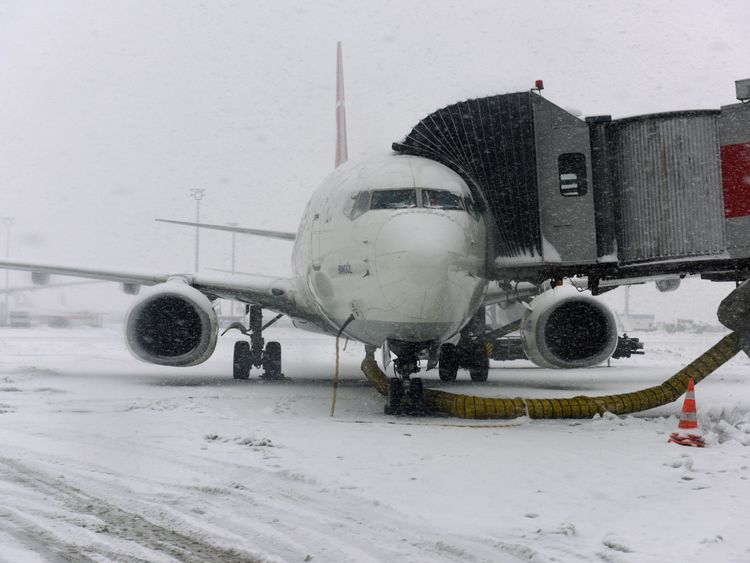 Airlines that fail to enforce the ban – which airline Emirates says it has been told will last until October – risk losing their right to operate routes to the US.
The ban is not connected to the controversial restrictions on travel from a handful of predominately Muslim countries that the Trump administration is still attempting to enforce.
The US restrictions affect nine airlines and some 50 flights a day from Cairo, Istanbul, Kuwait City, Doha, Casablanca, Amman, Riyadh, Jeddah, Dubai and Abu Dhabi.
The UK restrictions apply to direct flights from Turkey, Lebanon, Jordan, Egypt, Tunisia and Saudi Arabia on British Airways, easyjet, Monarch, Thomas Cook, Thomson, Atlas-Global, Pegasus, EgyptAir, Royal Jordanian, Middle East Airlines, Saudia, Turkish Airlines and Tunisair.