The announcement from the Pentagon comes amid reports Pyongyang is in the final stages of preparing a new missile test.
The South's acting President Hwang Kyo-Ahn has warned the North is developing its nuclear capabilities at an "unprecedented pace".
New Defence Secretary James Mattis told his South Korean counterpart Han Min-Koo during a phone call that the US remained committed to defending the country and will "provide extended deterrence using the full range of US capabilities".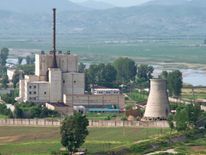 The South Korean Defence Ministry said the two sides had agreed to go ahead with plans to deploy the Terminal High Altitude Area Defence (THAAD) missile defence system to defend against North Korea's nuclear and ballistic capabilities.
China has objected to THAAD as it fears it could penetrate its own territory and wants South Korea to delay or cancel it.
Mr Mattis is in South Korea on Thursday and Friday, before he heads to Japan in his first overseas tour since his appointment by Donald Trump earlier this month.
Both longstanding US allies have raised concerns about the US President's approach to the region.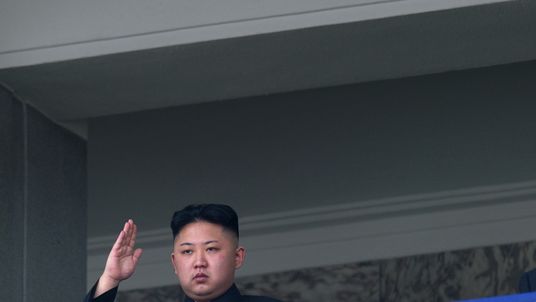 During his election campaign, Mr Trump threatened to withdraw US forces from the two countries if they failed to step up their financial support for their defences.
Before his inauguration he warned North Korea that its plans to put parts of America in range of a nuclear missile "won't happen".
The North also appears to have restarted its operation of a reactor at its main Yongbyon nuclear facility that produces plutonium which it could use for its nuclear weapons programme.
It has carried out a series of nuclear and missile tests during the last 12 months in defiance of UN sanctions.
North Korean leader Kim Jong-Un used his New Year's message to boast the secretive state was in the "final stages" of developing a long-range missile.
The North and South are technically still at war because their 1950-53 conflict ended in a truce, rather than a peace treaty.