In a wide-ranging question-and-answer session, the outgoing commander-in-chief discussed his thoughts and feelings on his successes and failures and what expects in the future.
Without stating the detail of what he told the incoming President, he said in some "fairly lengthy" conversations he recommended he should seek the help of his advisers.
:: Obama's parting message: 'We're going to be okay'
He said: "A lot of his views are going to be shaped by his advisers are the people around him, which is why it is important to listen to the confirmation hearings.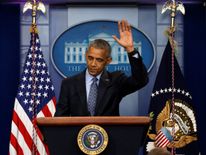 "This is something I have told him, this is the job of such magnitude that you can't do it by yourself.
"You are enormously reliant on the team, your Cabinet, your senior White House staff come all the way to failure each junior folks in their 20s and 30s those who are executing on responsibilities.
"How do make sure they are getting you the right information? That is probably the most useful advice and the most constructive advice I have been able to give him."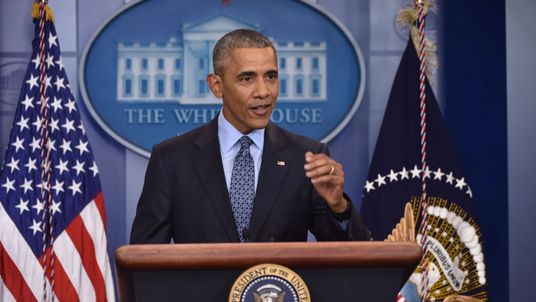 In other answers to questions, Mr Obama:
:: Explained why he had decided to commute the sentence of convicted spy Chelsea Manning, something which has been widely criticised by Republicans.
:: Emphasised why the US had felt it important to stand up to Russia over Ukraine.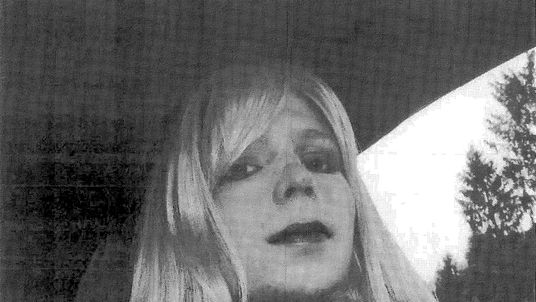 :: Expressed his disappointment at not being able to persuade Israel to stop building settlements in the Palestinian Territories, which he said had the potential to make a two-state solution "impossible".
:: Talked of the satisfaction he felt that he had managed to open the Cuban government to an alternative way of governing their country, by showing them the achievements of Cubans living in the US.
:: Stated what would need to happen for him to feel compelled to re-enter the political fray.
:: He also spoke of his pride that that during his tenure American had transformed with respect to the acceptance of people from the LGBT community.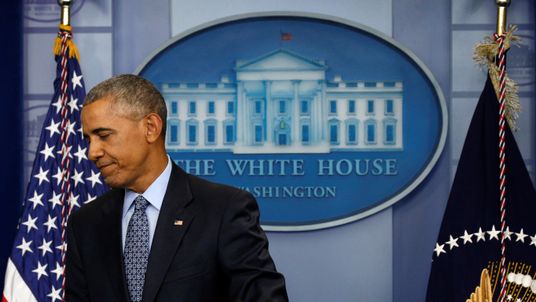 :: He talked repeatedly about his concerns for the future of democracy and the freedom of the press.
:: He said he was optimistic for the future, not just because of the next generation he had met, who he said were "smarter" than previous generations, but also because he believed that he was not a one-off.
:: He admitted there was still work to be done on inequality and the issue of race.
Mr Obama, who had talked about how well his daughter's had coped with the Democrats losing the election, finished the session by saying he thought everyone was "going to be okay".
Read more:
:: Obama era – Sky News specialists give their verdict

:: Putin – Trump dossier an 'obvious fabrication'

:: How Trump ripped up the foreign policy playbook

:: Your guide to Trump's inauguration
Sky Atlantic will have a special report tonight on the legacy of Obama's presidency, at 8pm.