German prosecutors said the man may have been involved in the massacre, in which 12 people were killed.
The suspect was taken into custody after officers searched his home and workplace.  
Officials have until Thursday evening to decide whether to request an arrest warrant, which will allow police to keep the man in custody pending possible charges.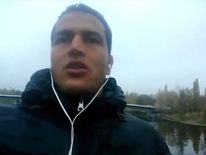 The arrest comes as police investigate whether Amri travelled to the Netherlands immediately after the attack.
:: British tourist claims she saw Berlin attacker Anis Amri in France
Sources close to the investigation told AFP news agency the 24-year-old boarded an overnight bus in Nijmegen, near the German border, that took him to Lyon in central France. 
CCTV cameras filmed Amri at Lyon-Part-Dieu rail station, where he travelled to Chambery in France.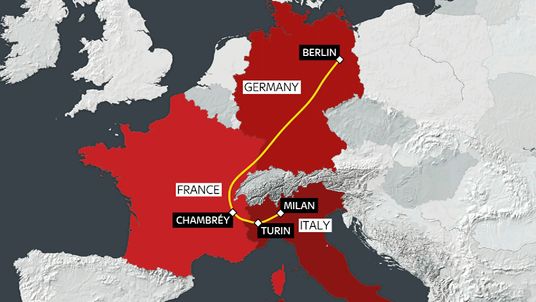 The failed asylum seeker then travelled by train to Milan, northern Italy, where he was killed in a shootout with police on Friday.
Amri's journey across mainland Europe has prompted fears that open borders in the Schengen zone are being exploited by Islamic State.
On Wednesday, Italian police released a CCTV image of Amri taken just hours before he was shot dead.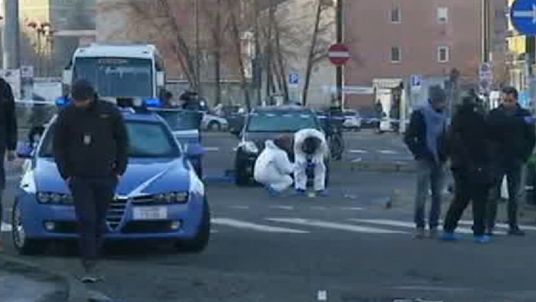 The Tunisian, who pledged allegiance to IS in a video, was stopped near a deserted station after eluding capture for four days.
Italian interior minister Marco Minniti said Amri pulled out a gun from his backpack "without hesitation" and started firing towards the officers, injuring one of them.
Italian media reports said Amri shouted "Allahu Akbar", or "God is Great", during the firefight.