The European police force said Britain is among the countries "high on the target list" for extremists.
The agency's stark assessment suggests militants are likely to strike again in the near future, after atrocities in Belgium and France.
All EU member states participating in the coalition against IS, including Britain, are regarded by the group as "legitimate targets".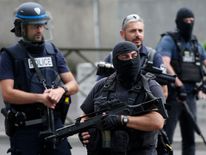 A report published on Friday said: "France remains high on the target list for IS aggression in the EU, but so too do Belgium, Germany, The Netherlands and the United Kingdom,
"Estimates from some intelligence services indicate several dozen people directed by IS may be currently present in Europe with a capability to commit terrorist attacks, and that there are indications that IS has been preparing terrorist attacks in Europe since 2013."
The report suggested if the Islamic State (IS) group is weakened, it may see a surge in foreign fighters returning to Syria.
It is now feared the terror group has set up teams in Syria which are sent to the EUtasked with carrying out attacks.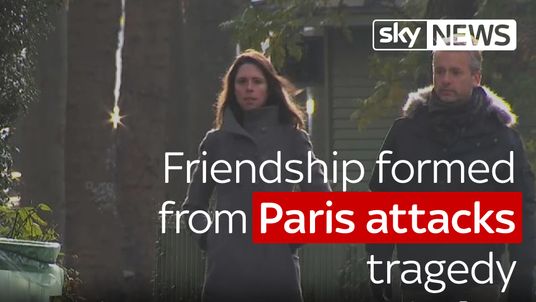 The report said: "Those who manage to enter the EU will pose a potential security risk for the Union.
"Given the high numbers involved, this represents a significant and long-term security challenge."
It is believed 850 people linked to the UK are considered a security threat after taking part in the Syrian conflict – and just under half of those have returned, authorities believe.
The report suggested many of these will be trained to use firearms and explosives.
In Germany, intelligence officials are aware of at least 300 attempts of IS trying to recruit people to travel to the EU.
The Europol paper also said IS will consider the use of chemical or biological weapons in the EU, or car bombs.