In Cuba, alcohol sales have been suspended, flags are being flown at half-mast, and shows and concerts have been cancelled.
While some Cubans described his loss as "a painful blow", others rejoiced, blaming the revolutionary leader for the deaths of innocent people and separating families.
:: Cuba's Fidel Castro: Timeline of events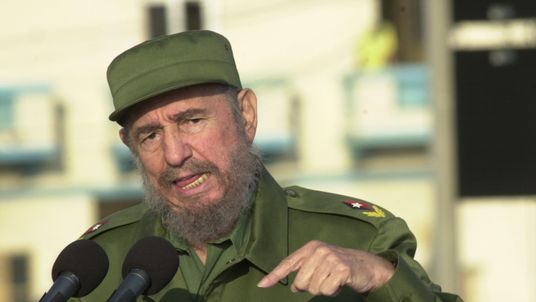 Havana resident and father of five Rafael Urbay, 60, said: "For me, it's my mother first, my children, my father, then Fidel."
Recalling his early years spent on a remote island off the mainland with no drinking water, he added: "We weren't just poor. We were wretched.
"Then came Fidel and the revolution. He gave me my humanity. I owe him everything."
In Old Havana, the city centre of the Cuban capital, people gathered around their radios, listening to state-run stations playing revolutionary anthems and reciting facts about Castro's life.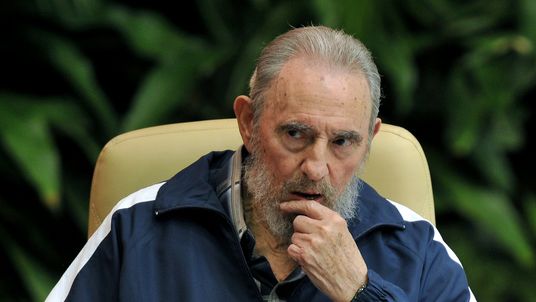 "I shouldn't be happy because a person has died, but he separated my family. My parents never got to see Cuba again. So today, I rejoice for this," said one woman.
The scenes on the streets of Havana were in stark contrast to those in Miami, Florida, where jubilant Cuban exiles and their descendants chanted "Cuba si! Castro no!" on Calle Ocho – 8th Street.
Thousands of people cheered as others drummed pots with spoons, waved Cuban flags and danced, some spraying champagne into the air.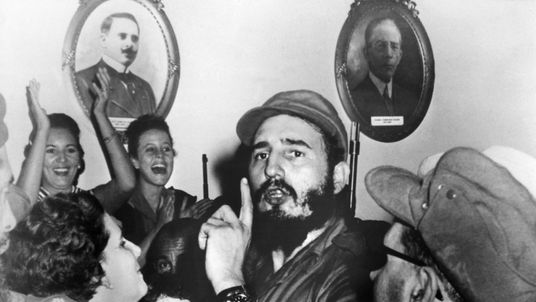 "It's sad that one finds joy in the death of a person – but that person should never have been born," said Pablo Arencibia, 67, a teacher who fled Cuba 20 years ago.
Meanwhile, Donald Trump has said the "tragedies and pain" caused by Castro can never be forgotten – but that his new administration will do "all it can" to help Cuba prosper.
:: Fidel Castro: Liberator or brutal dictator?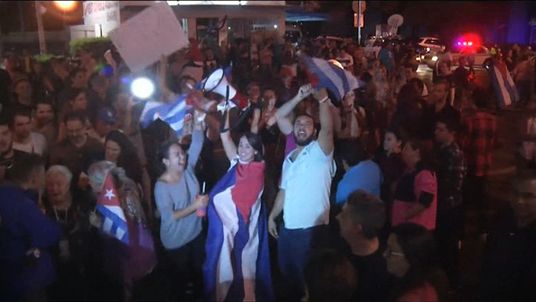 The US President-elect said Castro's legacy would be "one of firing squads, theft, unimaginable suffering, poverty and the denial of fundamental human rights".
He added: "It is my hope that today marks a move away from the horrors endured for too long, and toward a future in which the wonderful Cuban people finally live in the freedom they so richly deserve."
Mr Trump threatened during the presidential campaign to reverse the thaw in American/Cuban relations – but his statement went on to strike a more conciliatory tone.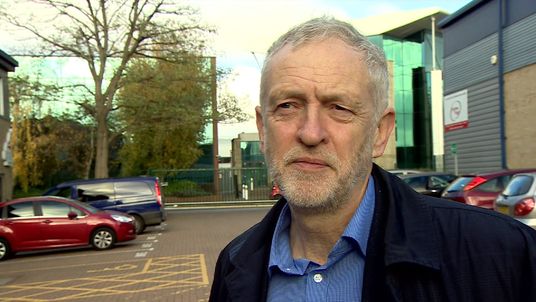 "Though the tragedies, deaths and pain caused by Fidel Castro cannot be erased, our administration will do all it can to ensure the Cuban people can finally begin their journey toward prosperity and liberty," it said.
The former Cuban president's passing has divided world leaders – with many paying tribute despite long-established claims of human rights abuses under his leadership.
The period of national mourning will continue until 4 December, when Castro's ashes will be interred during a memorial service in the southeastern city of Santiago after a four-day procession through Cuba.