Wisconsin officials are preparing for the first presidential recount in state history, following a petition by Green Party presidential nominee Jill Stein.
Ms Stein is also raising money to pay for recounts in Pennsylvania and Michigan, citing "statistical anomalies" as a reason to question polling figures.
Results would need to be overturned in all three states to change the outcome of the election.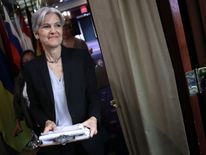 Ms Stein's recount push is being supported by Hillary Clinton's campaign team.
But Mr Trump said: "This recount is just a way for Jill Stein … to fill her coffers with money, most of which she will never even spend on this ridiculous recount.
"All three states were won by large numbers of voters, especially Pennsylvania, which was won by more than 70,000 votes."
He added: "This is a scam by the Green Party for an election that has already been conceded, and the results of this election should be respected instead of being challenged and abused, which is exactly what Jill Stein is doing."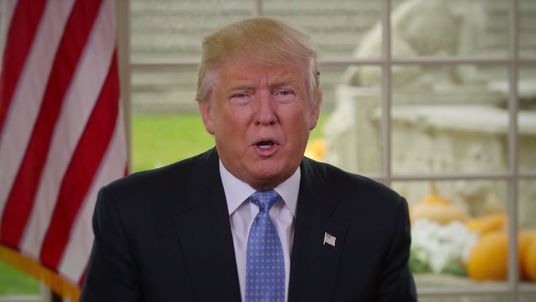 Ms Stein, who polled 1% of the vote nationally, filed the Wisconsin recount petition an hour and a half before the deadline on Friday.
The deadlines for filing in Pennsylvania and Michigan are Monday and Wednesday respectively.
Clinton campaign lawyer Marc Elias said the defeated Democratic nominee did not challenge results in the three states "because we had not uncovered any actionable evidence of hacking or outside attempts to alter the voting technology".
But he added that the Clinton campaign would participate in the Wisconsin recount "to ensure the process proceeds in a manner that is fair to all sides".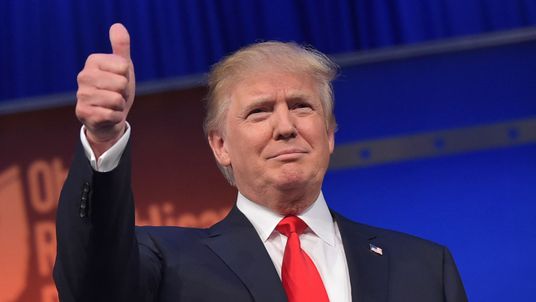 Mr Elias said: "Regardless of the potential to change the outcome in any of the states, we feel it is important, on principle, to ensure our campaign is legally represented in any court proceedings and represented on the ground in order to monitor the recount process itself."
Election officials estimate that the cost of a recount in Wisconsin could be up to $1m (£801,121).
By Friday, the Green Party had raised $5.2m (£4.16m).