Francois Molins said the men detained over the weekend on suspicion of planning attacks on targets in and around the French capital had been directed remotely by a militant commander in the Iraq-Syria region.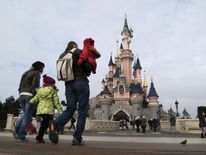 The suspected extremists – of French, Moroccan and Afghan origin and aged between 29 and 38 – were arrested in the eastern city of Strasbourg and the southern port of Marseilles overnight on Saturday and Sunday.
Mr Molins also revealed police had found automatic weapons after the raids in the two cities.
He told a news conference: "A Strasbourg commando team, and also a man arrested in Marseille, were given instructions to acquire arms.
"The instructions were given by a commander from the Iraqi-Syrian region via encrypted apps."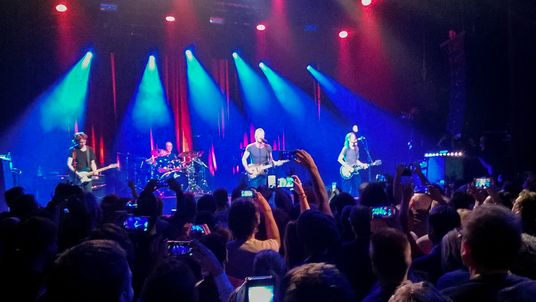 Disneyland and the Champs Elysees were among the targets for attack which were planned for as early as 1 December, he said. 
Security at the headquarters of France's criminal investigations police has also been stepped up. 
It was reported to be among the locations being considered for attack.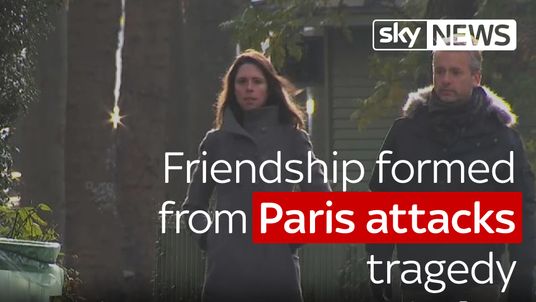 The arrests come just over a year after the coordinated attacks on Paris in which 130 people were killed.
Of those who died, 89 were at a concert at the famous Bataclan theatre, which recently reopened.
More than 230 people have died in Islamist militant attacks around France since the beginning of 2015.